Empowering Body Positive Boudoir Photographers
Empowering Body Positive Boudoir Photographers
We believe that everyone deserves love and belonging. Boudoir comes from an outpouring of this. It's not whether you believe you are ready yet. It's because you already are enough. As you are. Right now. You are enough. Let us show you how enough you are in photos.
The boudoir experience starts with hair and makeup cause who doesn't feel like a badass with hair & makeup. From there you'll spend an hour being photographed and feeling empowered. You'll see the photos the same day and go home with pep in your step and head held high from designing artwork from your boudoir session.
We'll adjust the coloring and lighting afterwards to make you look your best. Even though we are body positive we still remove zits and blemishes upon request.
Amy says "Amazing talent, comfortable and very professional environment. Thanks for the memories!"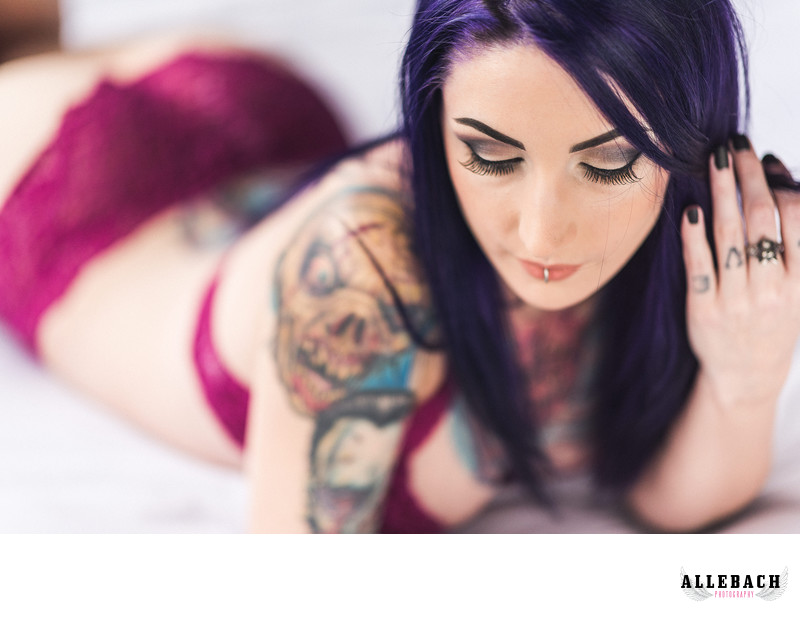 Follow me (@couplesboudoirguy) on Instagram for more photos, boudoir and couples boudoir.
Location: 1020 South Street, Philadelphia, Pa.