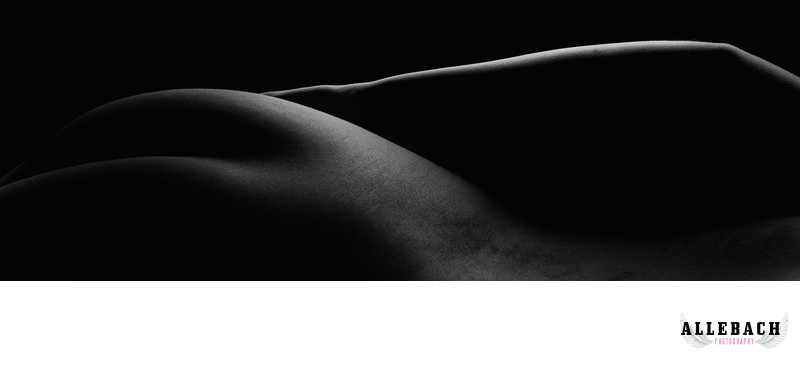 The Body+ of Fine Art Experience
Body+ of Fine Art is an experience for couples, men and women. One of a kind art commissions are available. Each Body+ of Fine Art is designed using your body or you & your lovers bodies. There is no sitting fee for Body + of Fine Art because we are creating artwork for your home. Buy only the for the artwork you want. Let's talk about creating amazing artwork! Contact me here or call at 610.539.6920 to discuss.
The Life Changing Body+ of Fine Art Testimonial:
"Leading up to my session with Mike, I felt a mixture of equal parts terrified and exhilarated. I had never experienced a photoshoot where my partner and I were the sole subjects, let alone one where we'd be completely naked. A million concerns crossed my mind: Would I feel safe? As woman, how would it feel to be photographed naked by a man? Would it be objectifying? Was my body "good" enough? How on earth was I expected to look and act?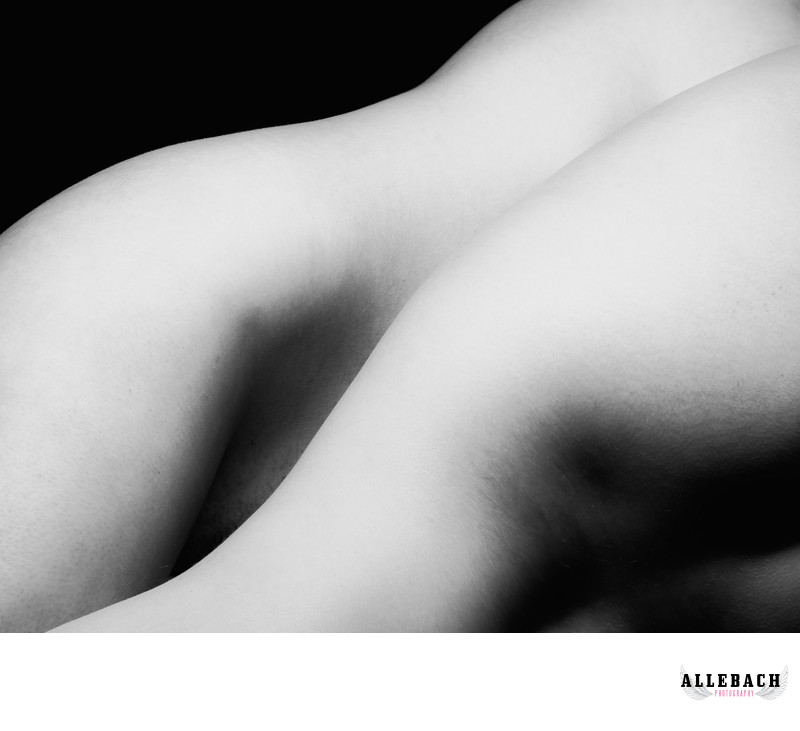 The moment the shoot began, however, I realized how unfounded my fears were. Mike went above and beyond to assuage any and all of my hesitations; he exudes one of those rare energies that makes each individual feel completely safe, completely beautiful, completely seen. It is evident from the moment you step through the threshold of his totally cool studio that you are there because he truly acknowledges beauty in the body, in all of its myriad and variegated forms. He does not objectify the body, and instead celebrates it. During my shoot, he was complimentary and offered advice on how to position myself, while simultaneously allowing me to follow my own intuition and creative instincts. I initially felt nervous about disrobing, but Mike was completely professional and offered for me to change into a robe first. The moment I was ready to be shot, we got right down to work, and there was no awkwardness around my naked body.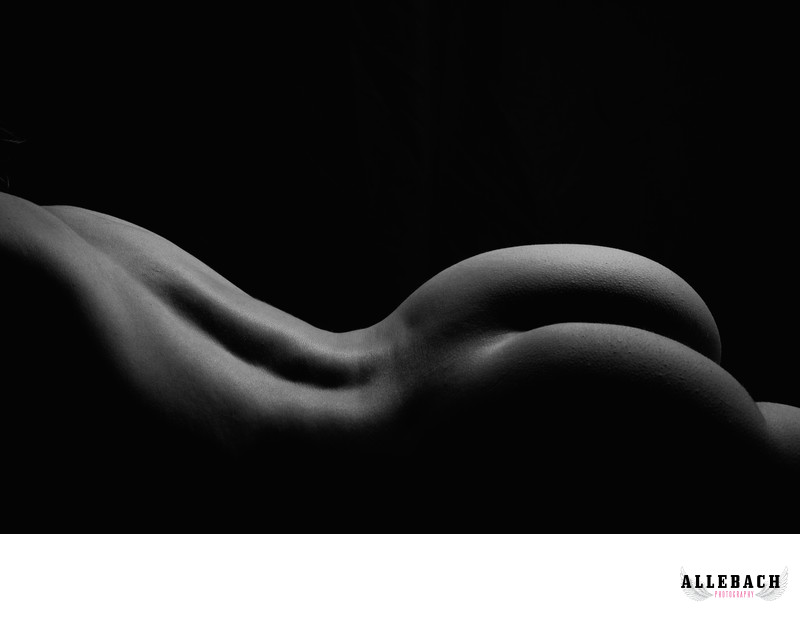 Once posing, Mike, in his effortless comfortable style, complimented how I looked in his shots without making me feel uncomfortable. When my partner joined me, we all collaborated on building shots that would be interesting and artistic. Mike is humble in his suggestions and open to others' input, which made the whole experience feel very collaborative, like we were building something together. After a while, the fact of my nakedness became almost irrelevant as we pooled our thoughts and dove deeper into the art of the shoot.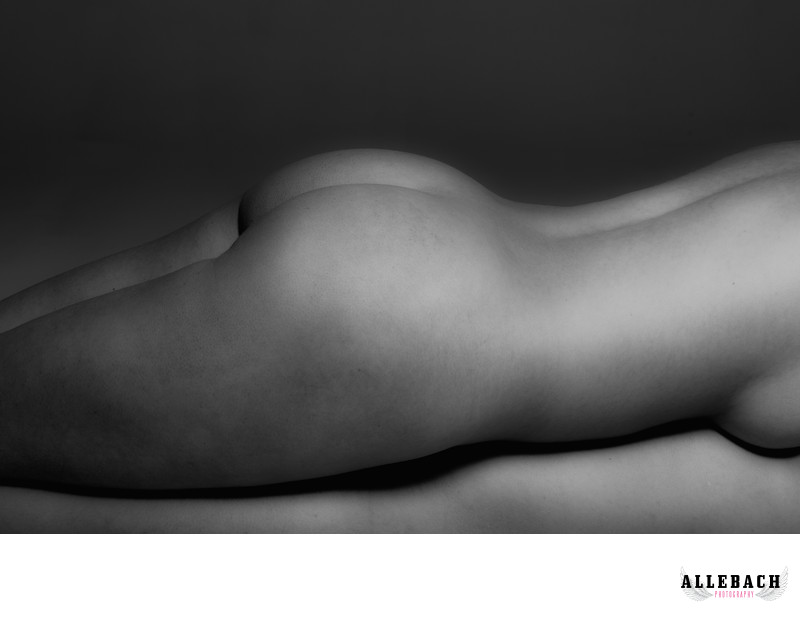 Once the photos were developed and I saw how creatively and gorgeously he'd created landscapes out of my body, I felt a profound sense of gratitude for having had the opportunity to be a part of this project. I was able to see my body, with all of its imperfections, as gloriously perfect as it is. I felt beautiful, empowered, and more body-positive than I ever had in my entire life. His shots were so artistic and sensual and gentle, towing that line beautifully without descending into perverted or pornographic. They were soft and exquisite shots, celebrating my body and my partner's body for all of our softness and rolls and curves. There is something completely life-altering about this experience, and I wouldn't trade it in for anything. I'm so grateful for this experience!"
- W. G.