Nude Photography Philadelphia for Hire
Nude Photography Philadelphia for Hire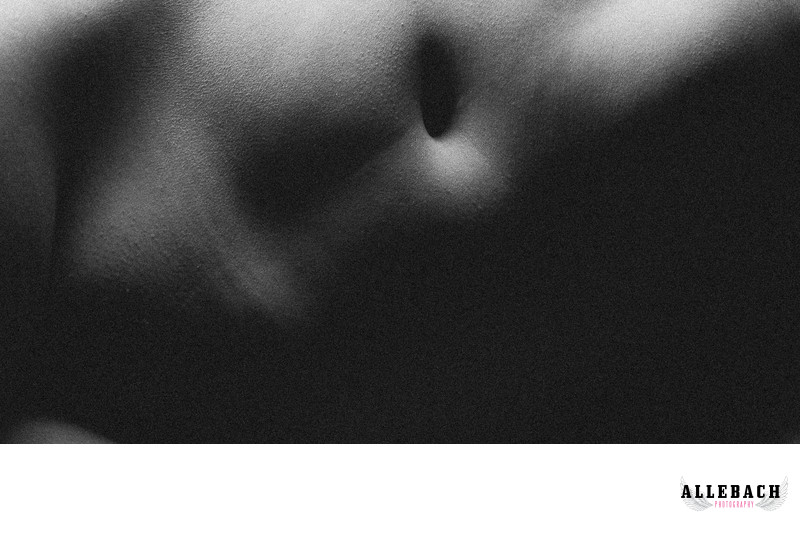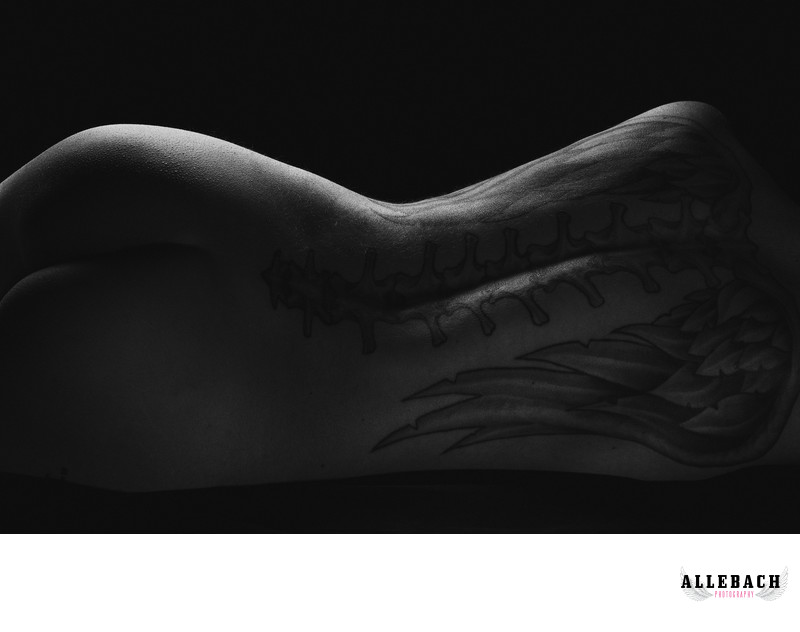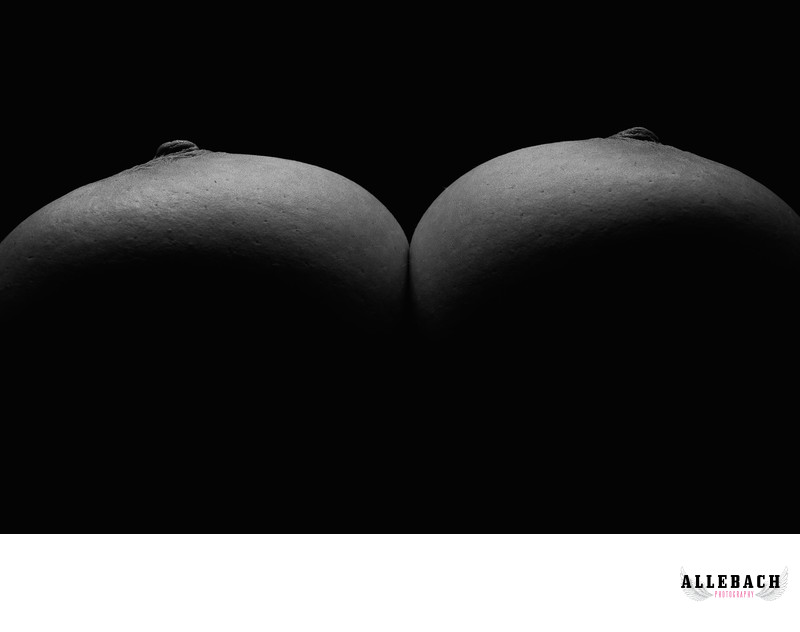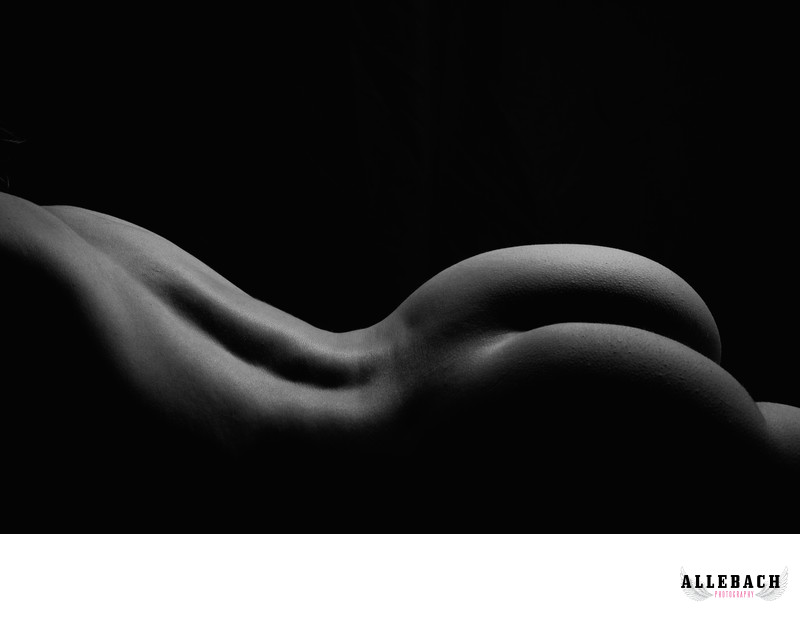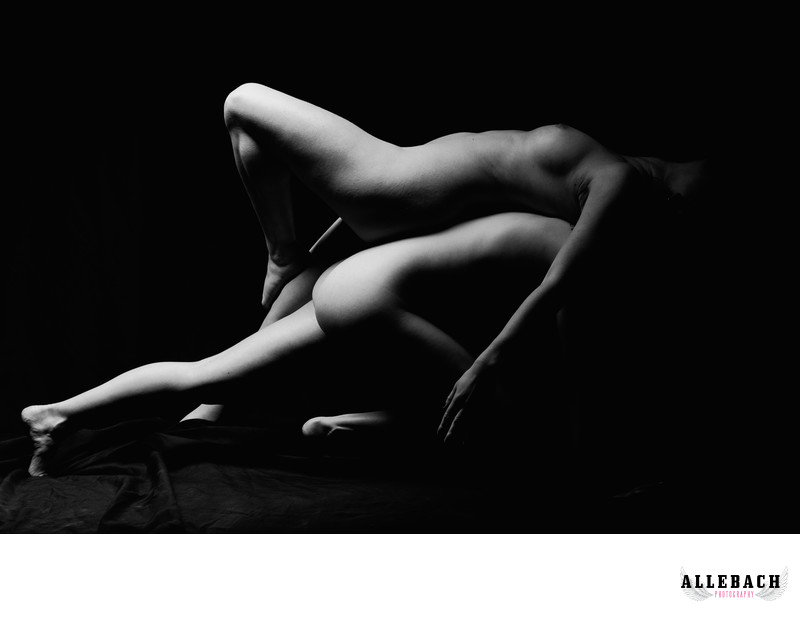 Looking for nude photography for an anniversary gift, birthday gift or holiday present? WE can help! Just a quick train ride from Philly is the Allebach Photography studios perfect to craft your session.
A recent review states: "Very fun, best thing you could do!! He takes amazing photos 😍😍😍 definitely worth it!!!"
Call 610.539.6920
Location: Philadelphia, Pa.