The Couples Boudoir Photo Experience

Feel Connected
Take your relationship to the next level or bring back the spice! Our photography brings couples closer together. You'll feel sexy from the moment you get your hair and makeup done until you leave the studio. Couples from all around the country and globe visit Allebach Photography's studio 45 minutes outside of Philadelphia.

The Couples Boudoir Photo Experience
During the photo experience you'll get to explore what you love about your relationship and each other. It's fully engaging. We live in a time of hustle and bustle and it's easy to get lost in the day-to-day. We naturally drift away. Allebach Photography will help you bring back the spice. You'll be photographed in the level of clothing you feel most comfortable with. Read more about the Allebach Photography photo experience here.


Artwork
Every couple crafts artwork from their photo experience. This artwork anchors you to the moments and things you love best about your partner. Imagine waking up everyday and seeing beautiful artwork created from your bodies on display in your room.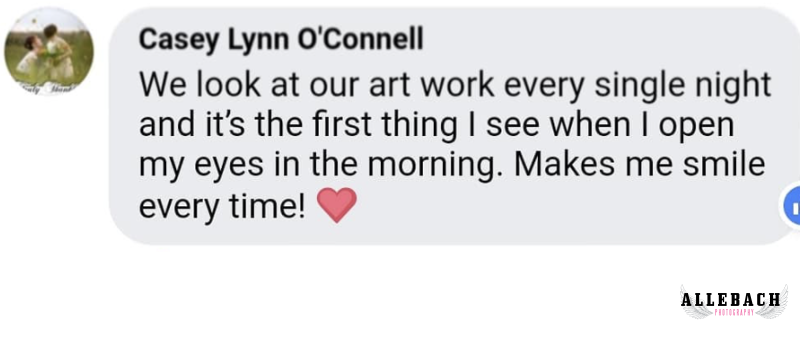 Every couple deserves a couples session because life is too short to feel distant. Get closer and then get closer in the studio. Call us today at 610.539.6920 or visit our contact page
Couples Boudoir FAQ

Can I just watch you photograph my partner?
Sure you can watch us photograph your partner but you have to be in a few pictures yourself. It's only fair. Just as friends are allowed to come alone for our regular Boudoir session when they book their own session, we allow for watching. Positive vibes only.
Do we get to have sex?
Couples boudoir is over an hour of foreplay. These are meant to be beautiful photos for your home. Squeezing, hugging, caressing, holding and grabbing is what we photograph. We are creating art you'll want to hang in your home. We can photograph you both full nude if you'd like but we don't photograph penetration. Nobody does but hey if you need to finish what you started feel free to do so quietly together when I'm done photographing - just take the sheets with you!
How much clothing do we have to take off?
Just get as comfortable as you want. A couples boudoir session is very similar to a couple session which is fully clothed. So it's up to you. Most couples get fully nude at the end of their session wrapped in a sheet. Some couples keep their shirts on. This is what makes the session adventurous, you might decide what you think you'll want to do and during the session get more nude than you thought!
What happens if the guy gets aroused?
If it happens, it's natural. If it doesn't that is fine too. Sometimes it happens and sometimes it doesn't. We do everything to make you comfortable. I tend to crop in a bit more on the upper body when it happens unless you request otherwise. Couples boudoir is about getting closer and connecting. Letting the world around us fade away. When we feel free, our bodies respond in kind. Rest assured you will feel comfortable being photographed, every couple does. If you need to take a break you can. Since this is the focus of my business, you are in good hands, each others ;)
Do you make films?
No, I'm not a videographer. I stick to making art work for people's homes whether it's albums or wall art.
How long does the process take?
You are at the studio for around 4 hours between hair & makeup, photographing and creating art for your home. The actual session is 1 hour 15 minutes on average.We recommend taking a day off from work and spending the day connect.

Every couple deserves couples boudoir because life is too short. Call us today at 610.539.6920 or visit our contact page
Every couple deserves intimate, sensual, couples boudoir. Call us today at 610.539.6920 or visit our contact page