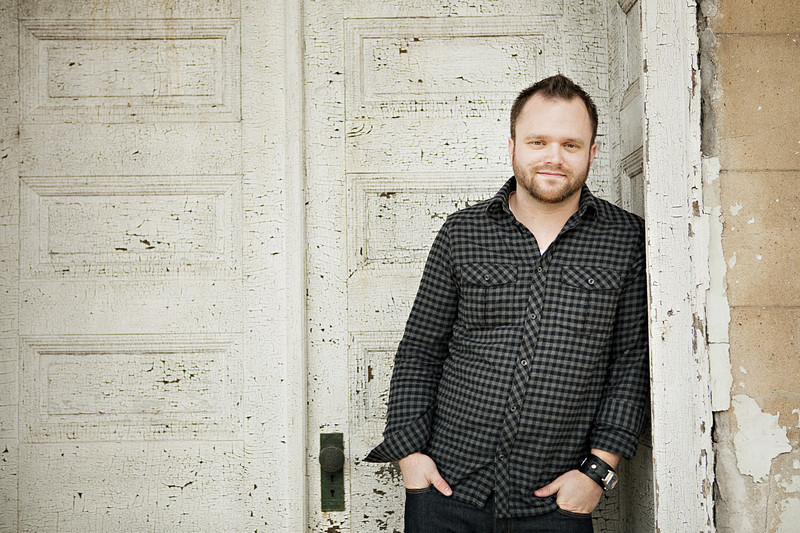 Get on the waiting list and get your questions answered! 60-90 days is our typical wait list time. Sometimes we can sneak in anniversaries or boudoir for the same week if you are flexible.

Studio (By Appointment Only)
403 E Walnut Street, North Wales, Pa 19454

These reviews are from Google Maps and Yelp! Be sure to check them out!