Philly Lancaster Harrisburg Boudoir
Philly Lancaster Harrisburg Boudoir
You know you want to feel beautiful and confident. This is your sign. Take the session. Check out this recent review:
"At first I was nervous and didn't think it was "my thing," but my fiance inspired me to try it. From the minute I met Mike and the hair/makeup artist Katherine, they made me feel right at home. Mike made me feel extremely comfortable through out the shoot and that's what made it such a great experience. I had so much fun, and felt so confident, which was what I was hoping for. The photos turned out beautifully, and I was excited to purchase an album for my fiance. He displayed the photos in slideshow format on a big projector and I thought that was a really unique way to see everything. It was such a great experience, and I look forward to hopefully doing a couples shoot in the future!"
Check out more reviews on Yelp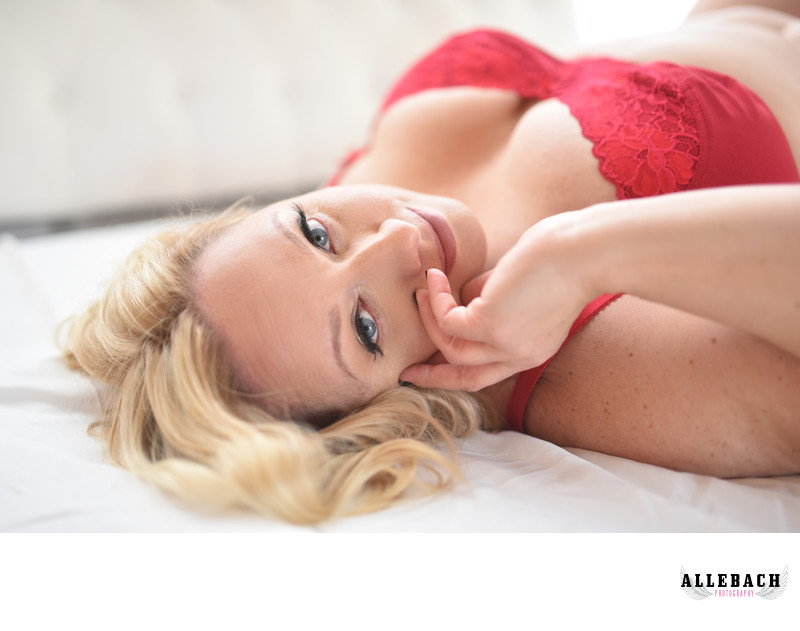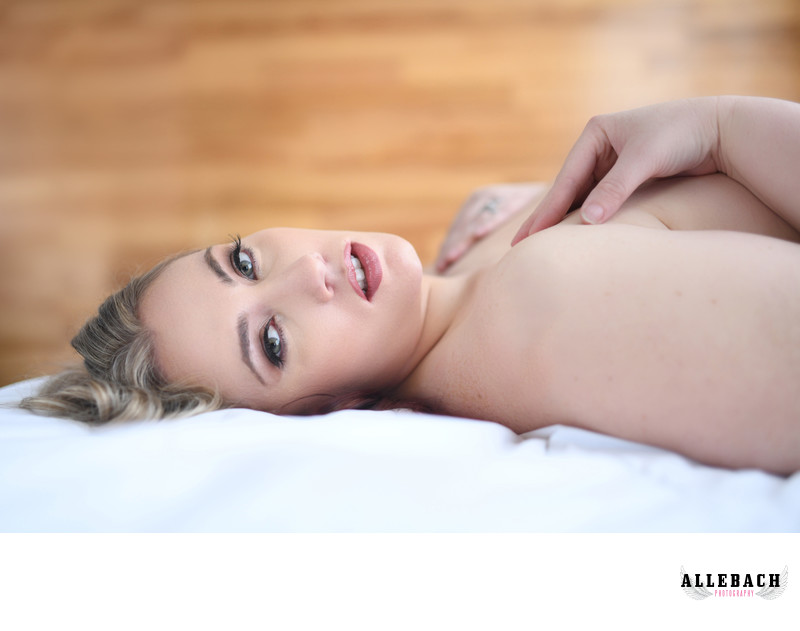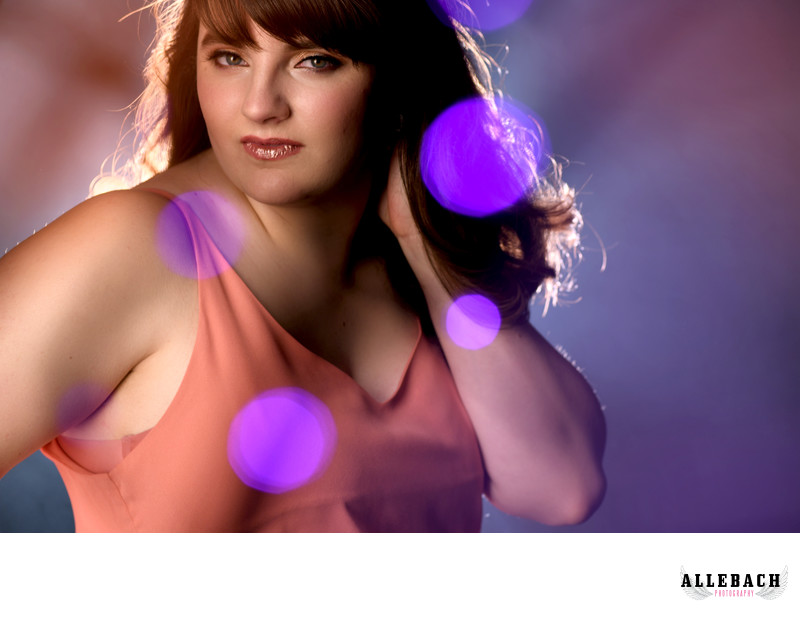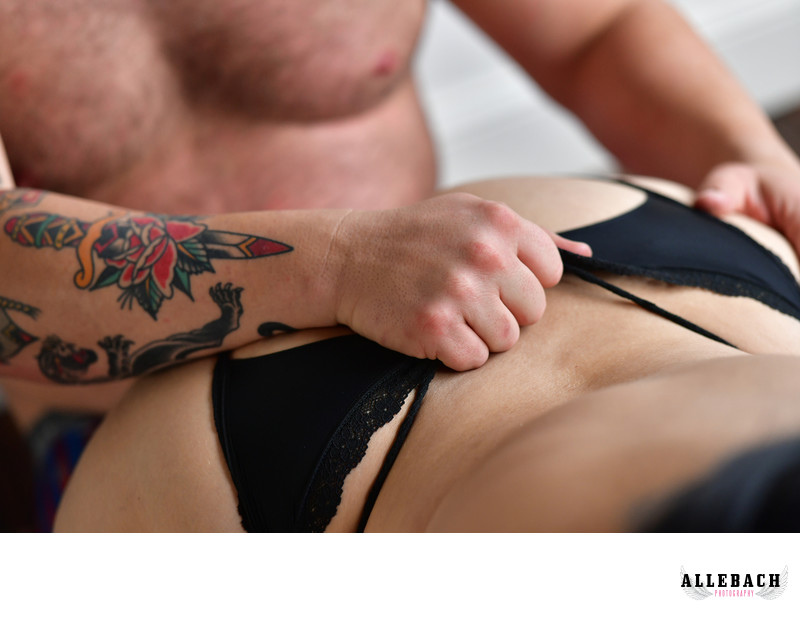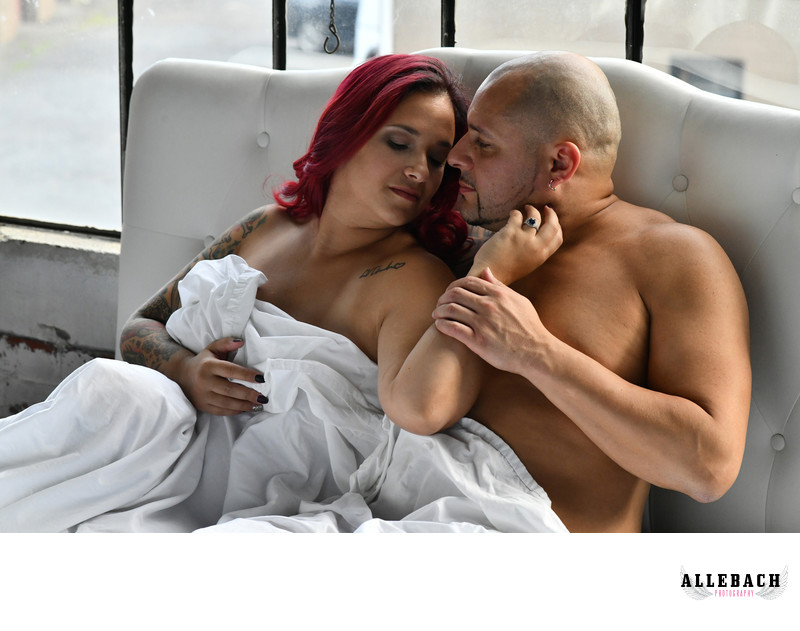 Location: Lancaster, Pa.