Creative Philadelphia Boudoir Photographers
Philly Boudoir Photographers - Most Creative 2022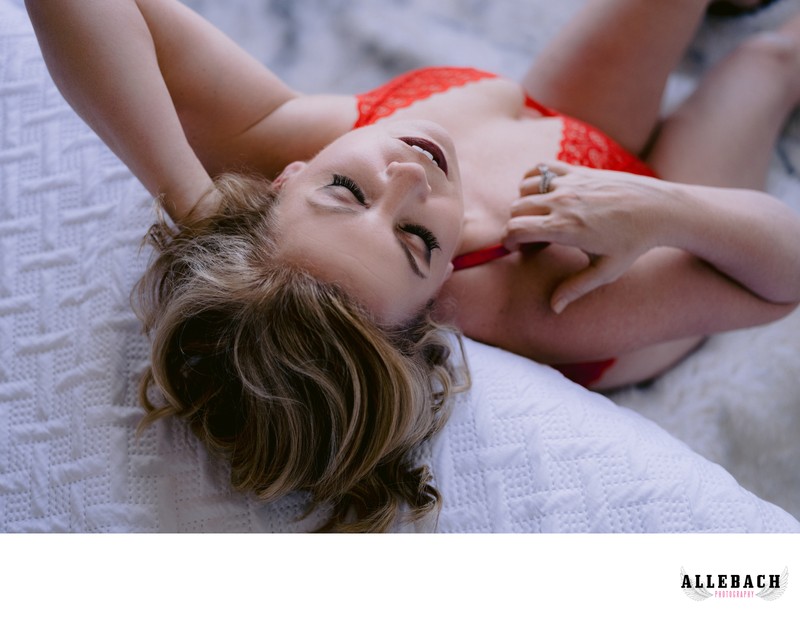 Feeling beautiful and sexy is important to every woman. Allebach Photography is the perfect place for women of all ages, shapes, and sizes to feel beautiful and sexy. We use creative photography techniques to help you look your best. You'll love how you look in our photos!
Our boudoir photographers will make you feel at ease and help you capture your most confident and seductive self. You'll have a blast during your photo session – it's an experience you'll never forget.
Contact us today to book your boudoir photo session! We love our Philadelphia clients and they love us!
Location: 1245 Walnut Street, Philadelphia, Pa.