Artwork for you Home
Wall art and albums are a way to celebrate your life! They provide an anchor back to the people and things we love in our lives. They are the heirlooms we pass down and the moments we savor. We at Allebach Photography believe there is magic in the printed photo. Whether you have a family portrait experience, bodyscaping, bridal boudoir or couples boudoir. Every person deserves to have the power of wall art and albums in their life. Anchor your love and life in the power of printed artwork.
Allebach Photography's Signature Album Collections Start at $1500 and is available in:
Fabric
Luxury Velvet
Animal Friendly Vegan Leather
Leather
Textured Leather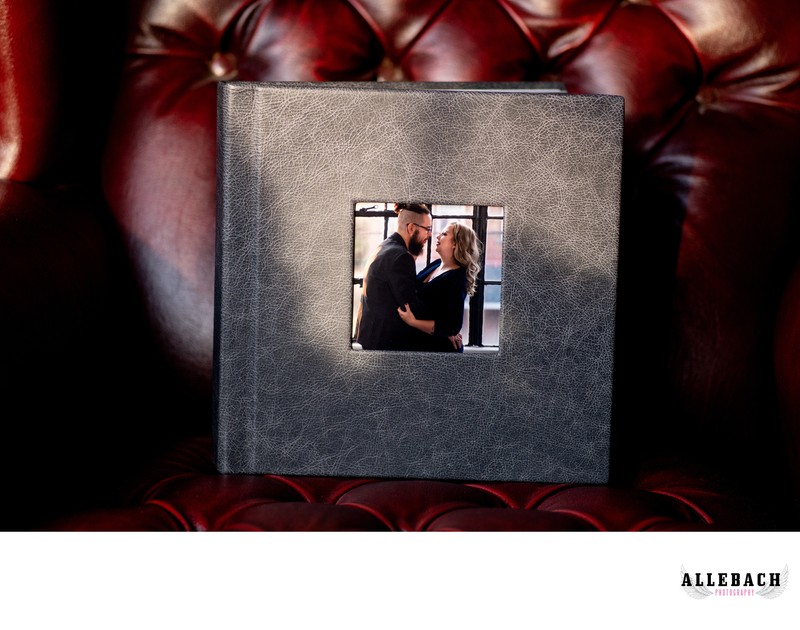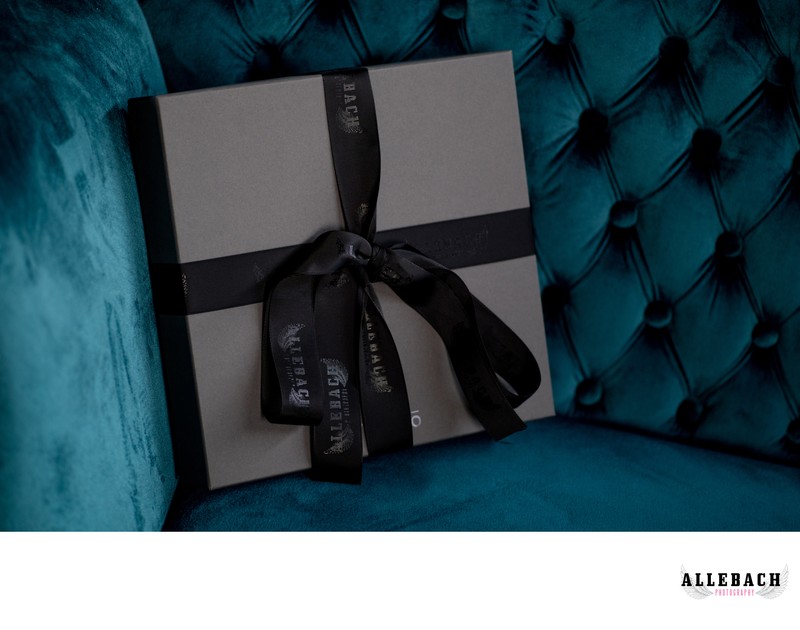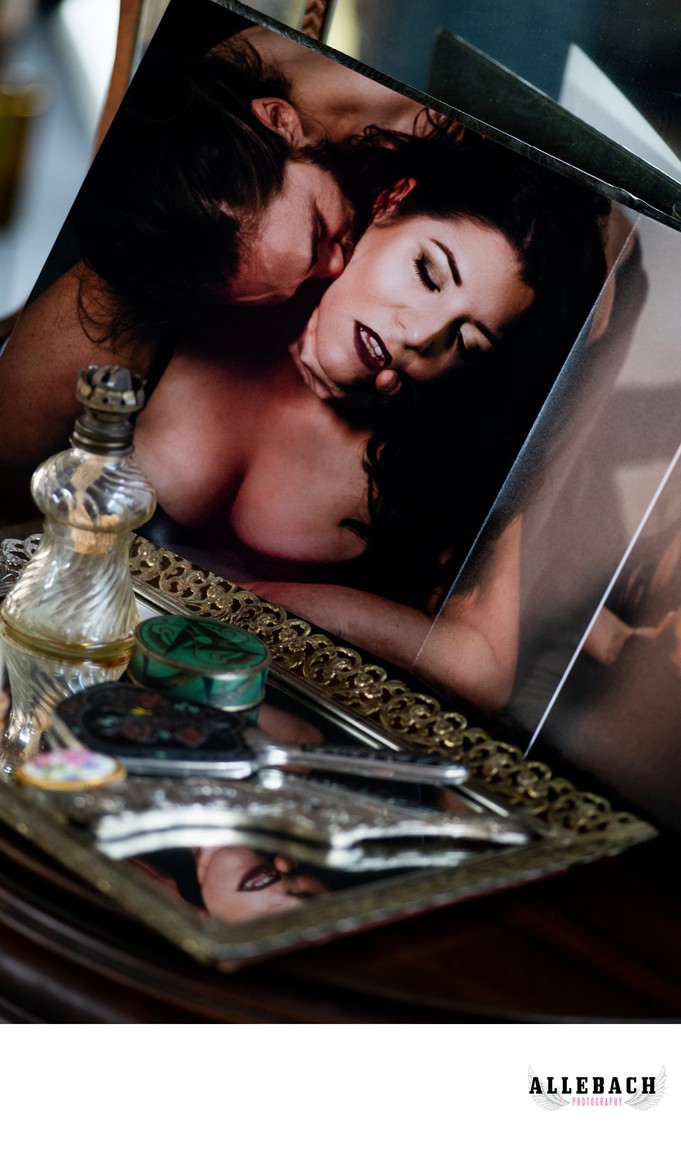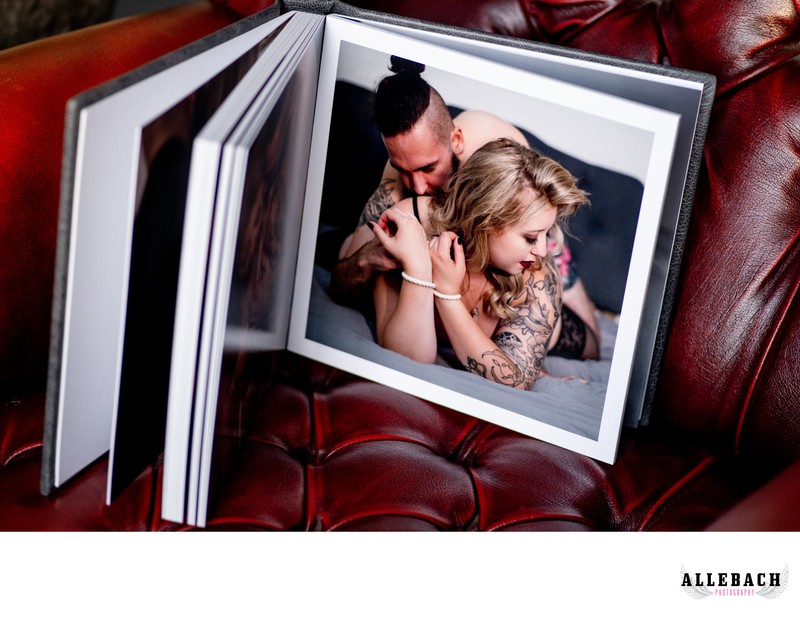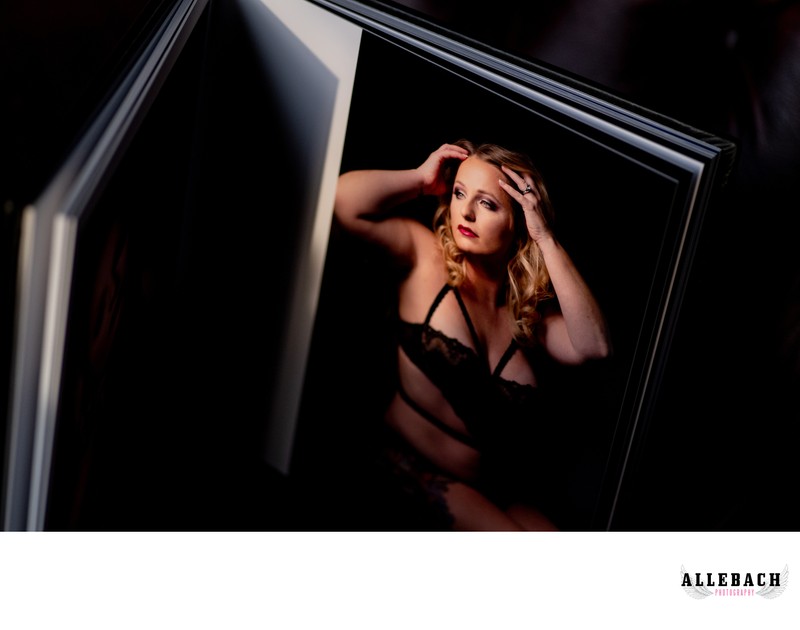 Allebach Photography's Signature Premium Collection Wall Art Start at $800 and is available in:
Hand-stretched canvas
Sleek aluminum finishes
Deep matte black metal finish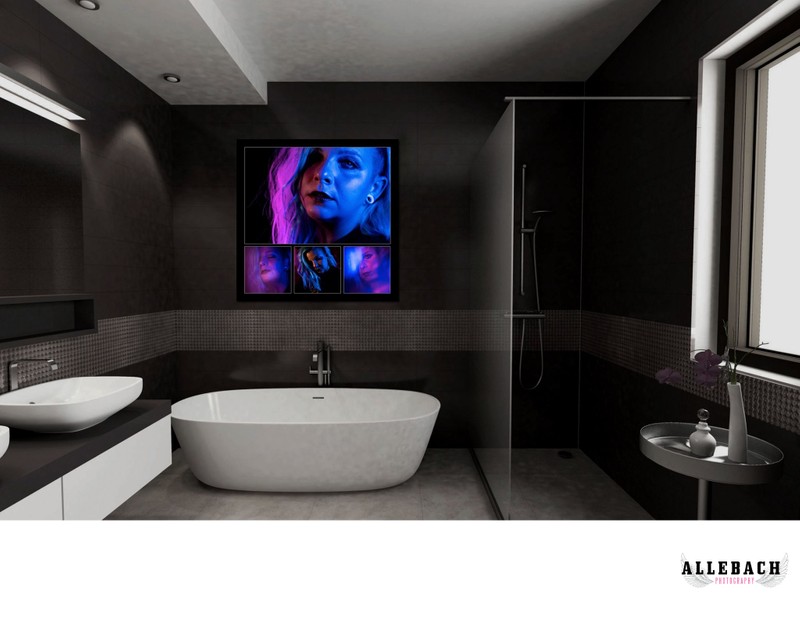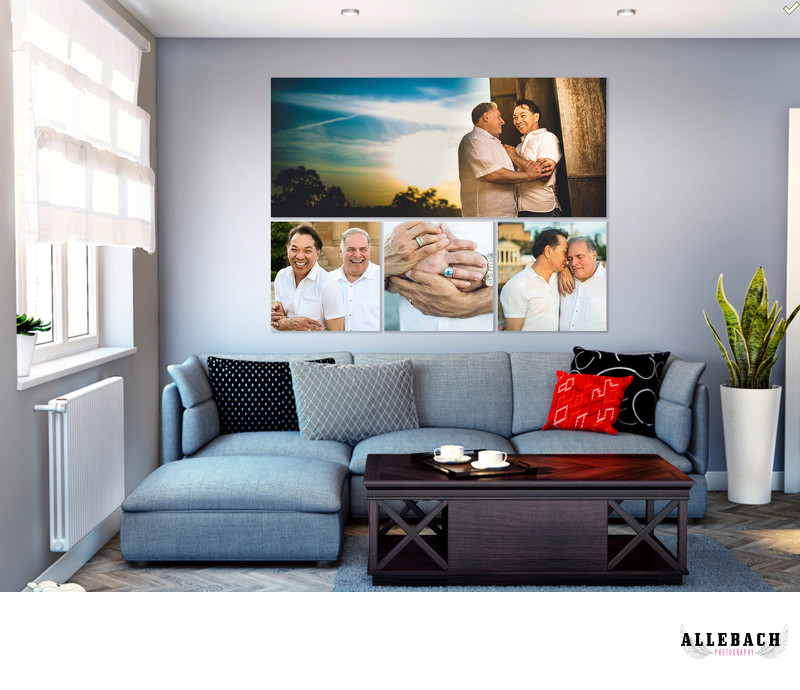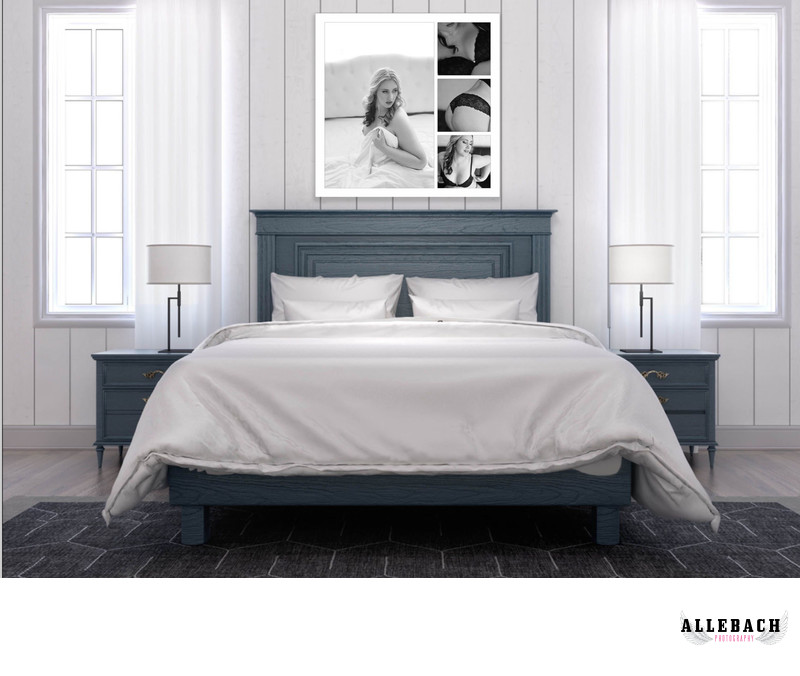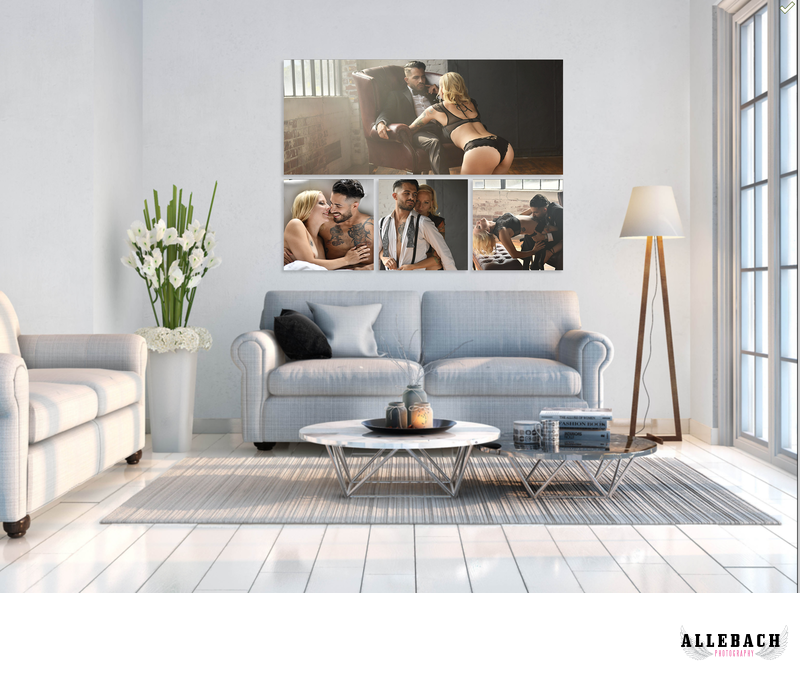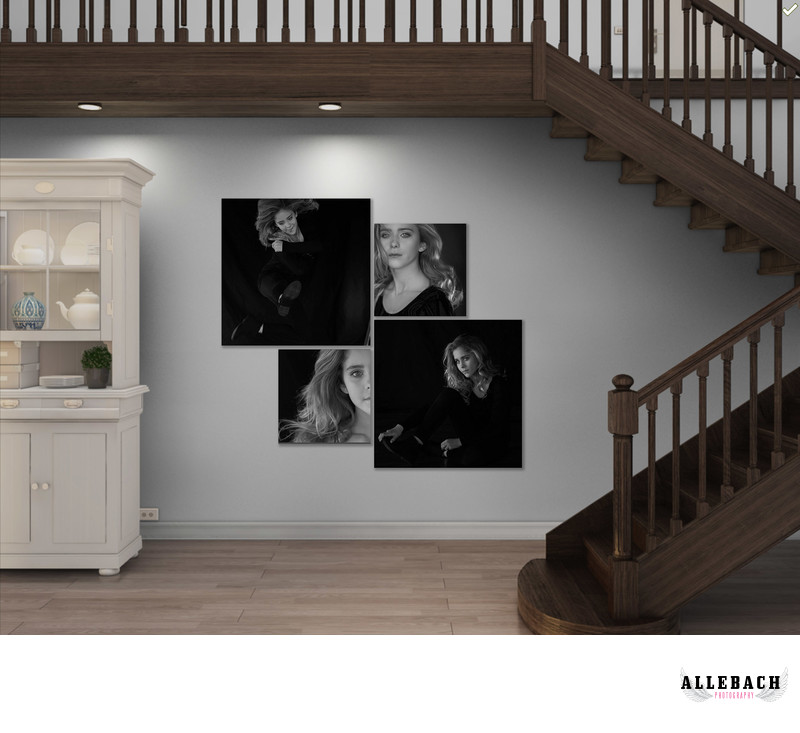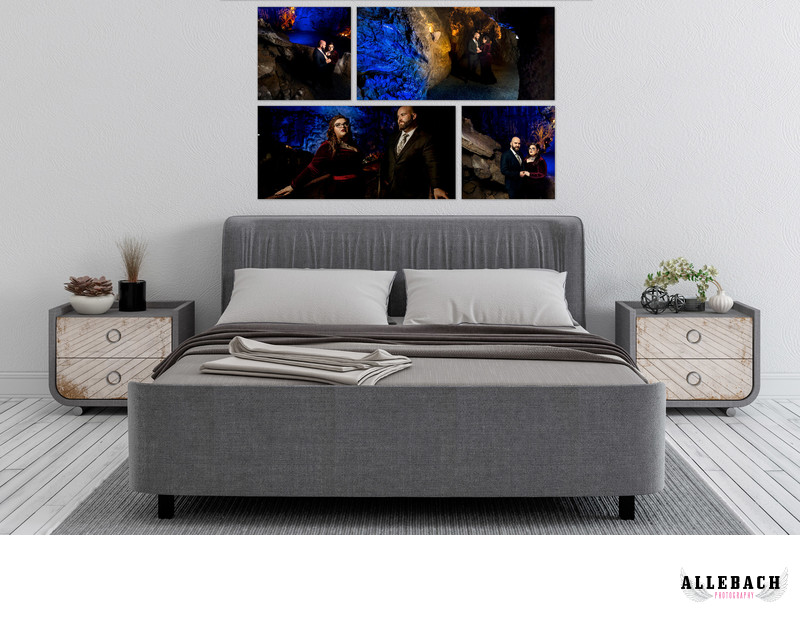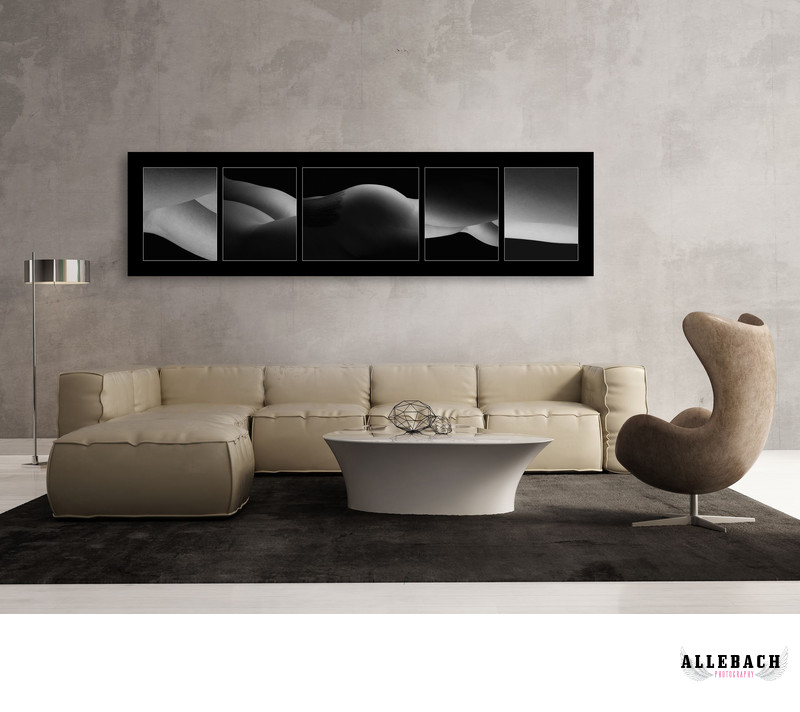 Want to see boudoir, couples boudoir and family art in person? Schedule a tour:
Book your family, pet, couples boudoir, bodyscaping or engagement photo session today. Contact us here.
Allebach Photography serves the Philadelphia, South Jersey, North Jersey and Lancaster areas at their North Wales, Pa studio. They specialize in couples boudoir and boudoir photography. Couples fly from around the United States and world for their couples boudoir experience and to get beautiful artwork, wallart and photo albums & books.