Rated Top 100 US Wedding Photographer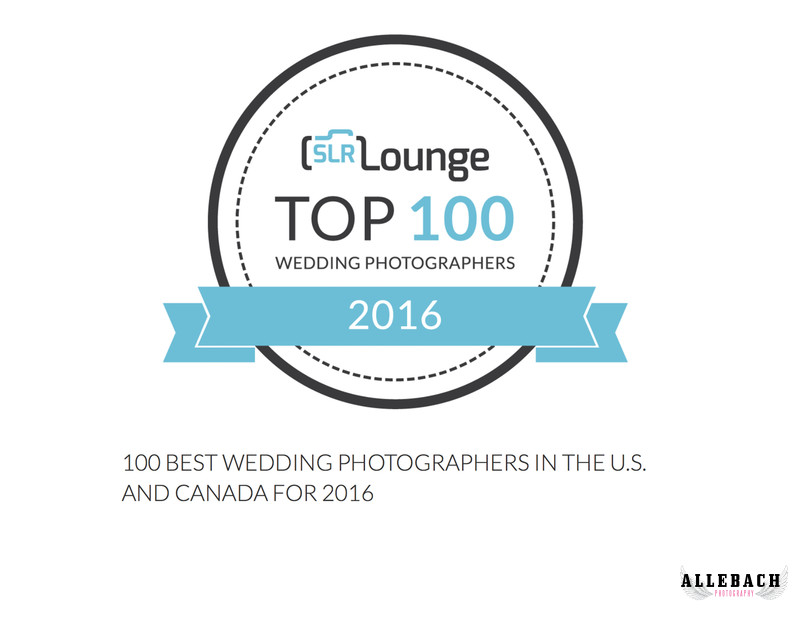 We all want to feel connected.
That's what a photography experience does. They connect us to our truest self and our relationships.
Our photo session will help you to feel more connected with the people you have relationships with.

Leave our studio feeling more connection with the people who you love.
Contact us here and get your connecting photography experience.