Facebook VIP Group Invite
LEARN MORE ABOUT BOUDOIR BIRTHDAYS & COUPLES BOUDOIR ANNIVERSARY GIFTS IN OUR FREE GROUP
Click to Join Our Exclusive Facebook Boudoir VIP Group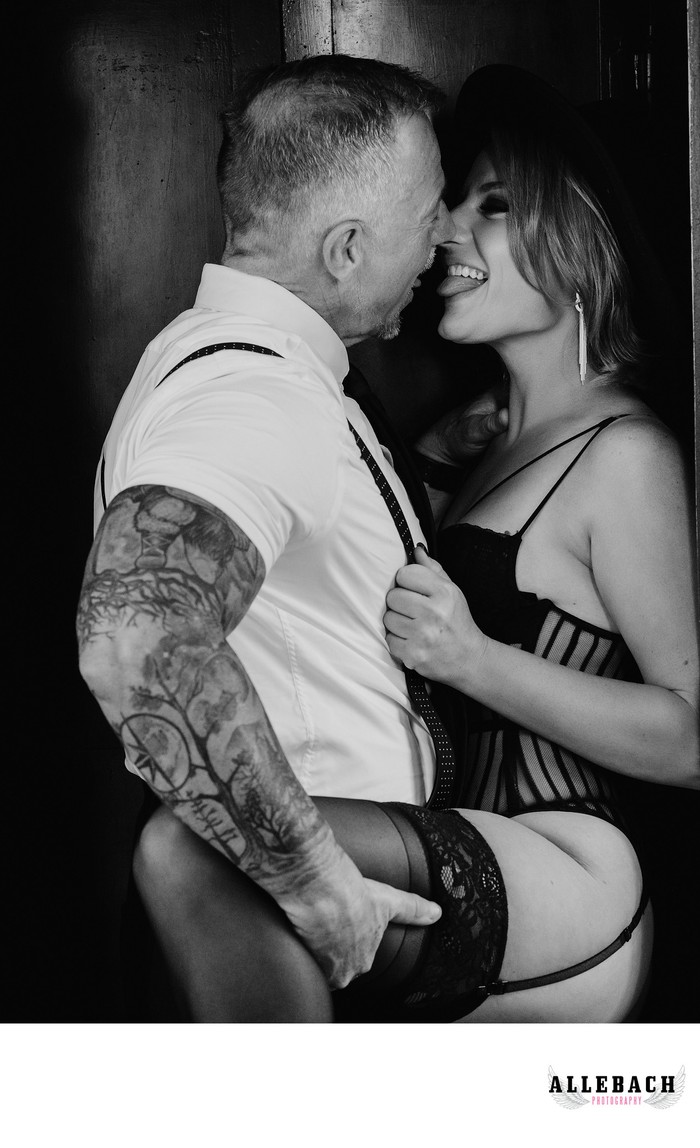 Curious about a Couples or Boudoir Session? We know what its like to feel nervous about doing something new - but don't worry! Allebach Photography makes empowering boudoir shoots easy & fun.
You deserve to feel beautiful, even if it is difficult sometimes! We are here for your support on this journey of finding peace with who YOU really ARE inside out —gorgeous, as your authentic self without fear or shame.
Learn about the experience from our clients in our Facebook VIP Group. It's totally free so you have nothing to lose by joining 6,000+ other past, present and future clients.

Join Our Exclusive Allebach Photography Facebook Boudoir VIP Group
This could be you! More Allebach Photography Photos below!
LEARN MORE ABOUT BOUDOIR BIRTHDAYS & COUPLES BOUDOIR ANNIVERSARY GIFTS
Join Our Exclusive Facebook Boudoir VIP Group

Join Our Exclusive Facebook Boudoir VIP Group