Facebook VIP Group Invite
Fun Couples Boudoir Photography
Fun Couples Boudoir Photography
Everyone is welcome at Allebach Photography for couples photos. We photograph real couples of all ages (21+) in our professional couples boudoir studio. This is a chance at laughter and to connect as a couple. This is an activity you'll remember for years to come. Take a moment to read our clients stories on our blog.
Here are more couples boudoir photographs that you might appreciate!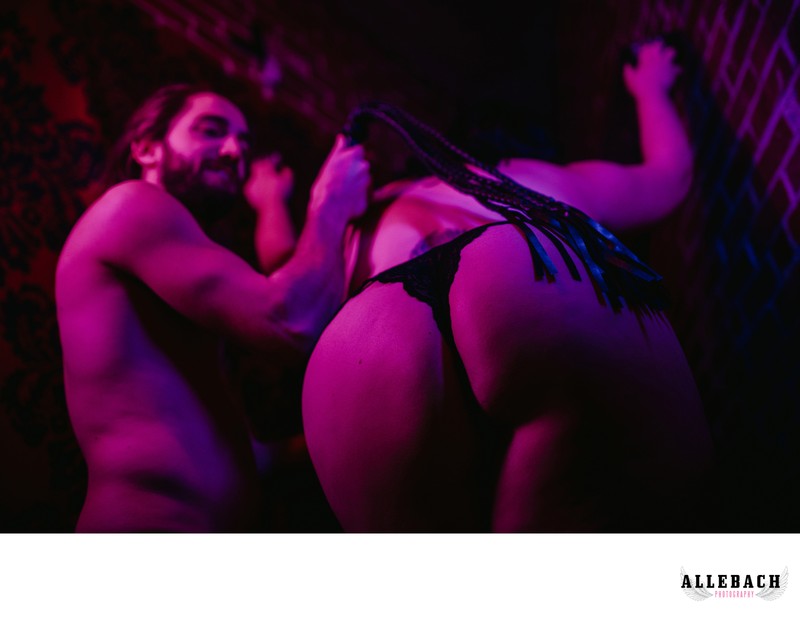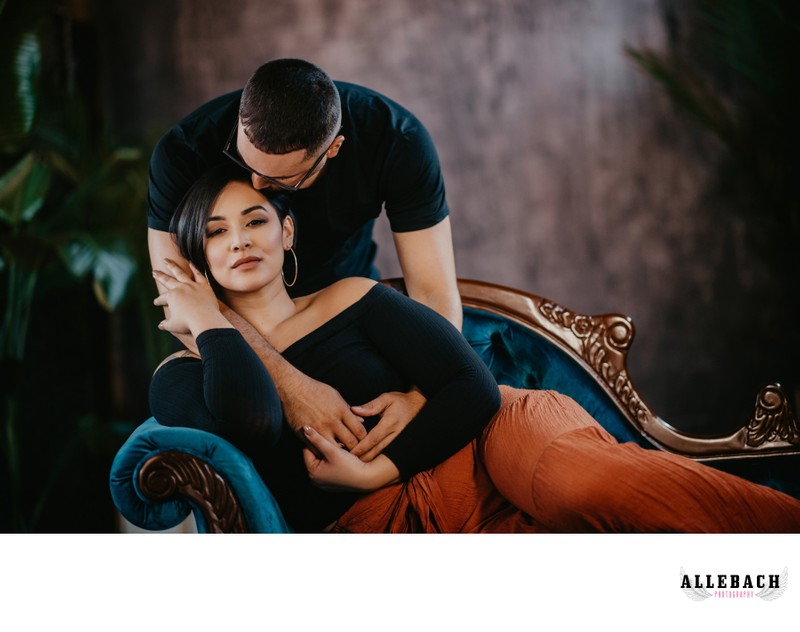 Location: Collegeville, Pa.