Tasteful Sexy Photos
Tasteful Sexy Photos
The perfect gift is Tasteful Sexy Photos! We want to help make that happen for you!
A recent tasteful sexy photos client said:
"Such a fun experience. He is an amazing photographer. Don't think about it, just do it. I promise he will make it worth your while."
We have both male and female photographers. Your experience and time is worth the effort.
Check out these reviews of our photography: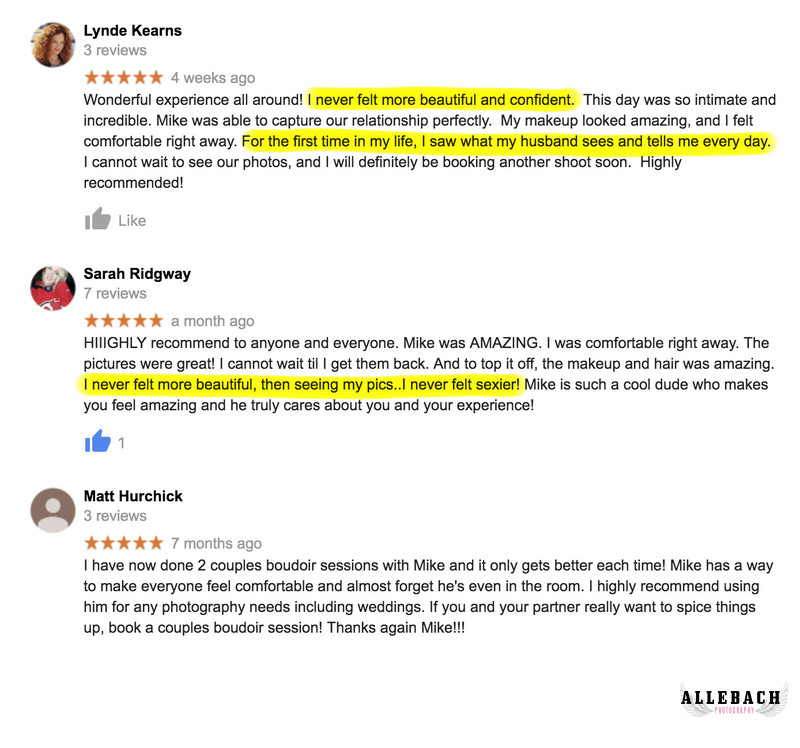 You will be amazed and feel empowered for your best life! That's the power of photography.
"LOVED my session!! It was Ah. May. Zing!!! Mike is a wonderful person to work with. Highly recommend!!!"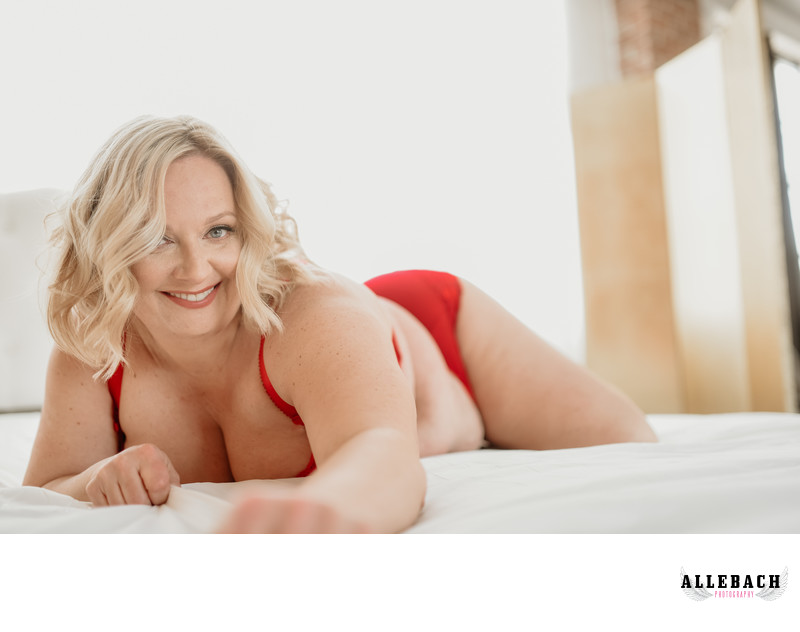 Location: Philadelphia, Pa.