Top Philadelphia Elopement Photographer
Voted Top 5 Philadelphia Elopement & Wedding Photography by the Philly Hotlist
(Watch the video of Philadelphia weddings by Allebach Photography!)
West Philadelphia Born and raised...well not exactly. Allebach Photography is located in the suburbs of Philadelphia. We serve all of the Philadelphia locations for engagement photography, family portraits, Philly proposals and elopement photography. In fact Mike Allebach the photographer also runs Philly Bride Guide.
Mike has photographed at all of the famous Philadelphia locations including: Philly Magic Gardens, Eastern State Penitentiary, Ballroom at the Ben, The Ritz-Carlton Center City, Loews Philadelphia Hotel Center City, Bartram's Gardens, Hotel Monaco, Kimmel Center, Front & Palmer, The Union League, Racquet Club of Philadelphia, Mutter Museum, College of Physicians, Dilworth Plaza, Amada, JG Domestic and many more locations.
Mike has also photographed the wedding party at the Art Museum Steps, Spruce Street Harbor Park, Rittenhouse Square, 30th Street Station and Franklin Park.
If you want the best of Philly. Contact us here today.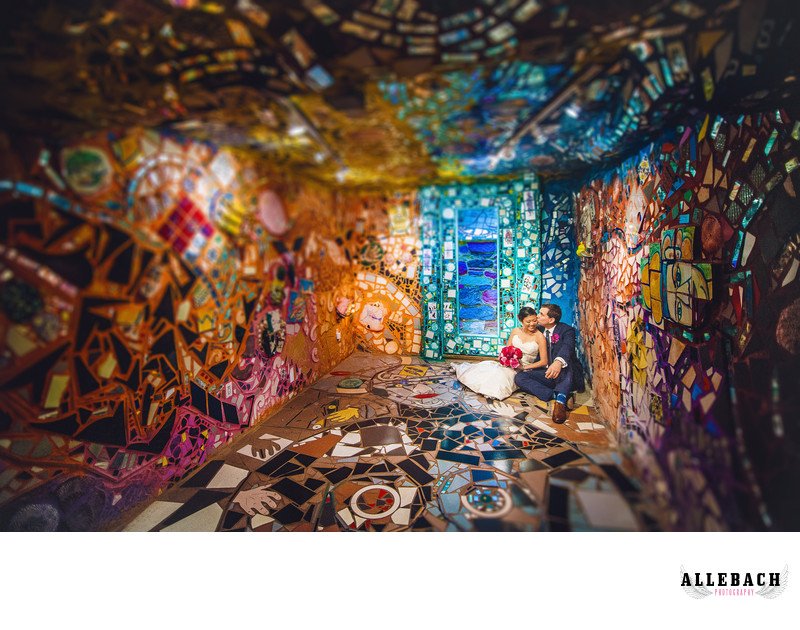 Philly Magic Gardens Elopement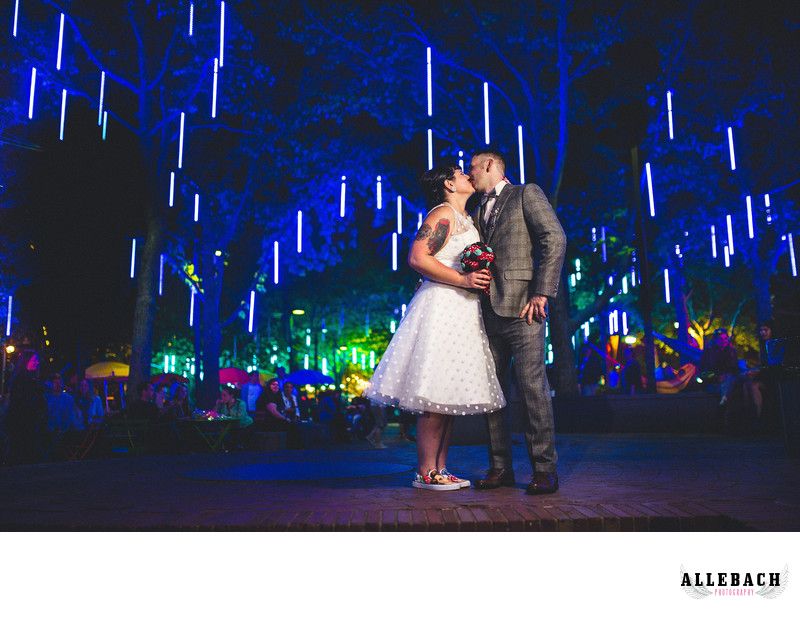 Elopement Couple at Spruce Street Harbor Park in Philadelphia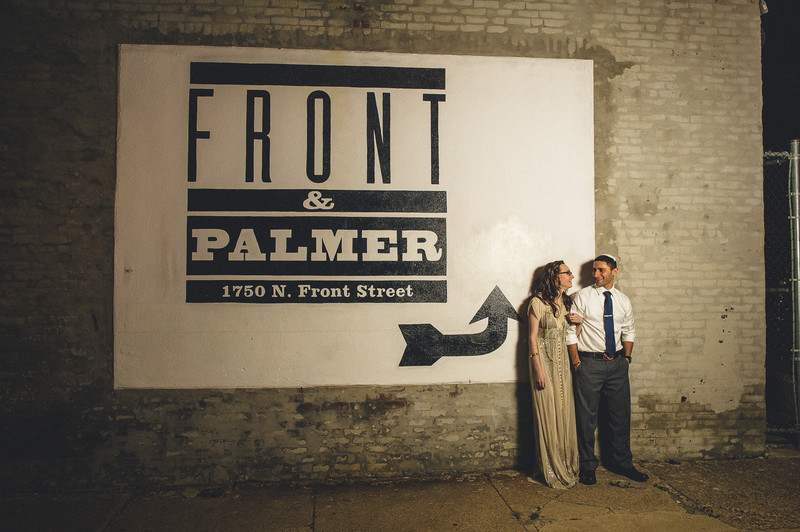 Eloped Couple at Front & Palmer in Philadelphia.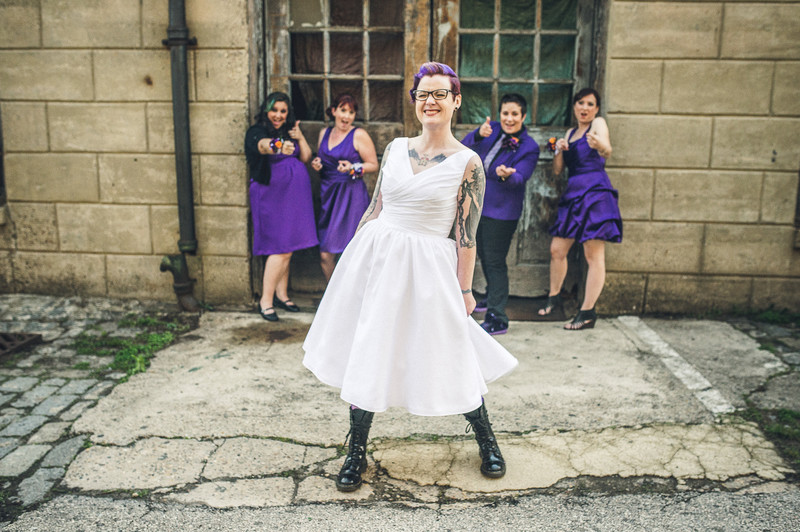 Bride and Bridesmaids at Eastern State Penitentiary Wedding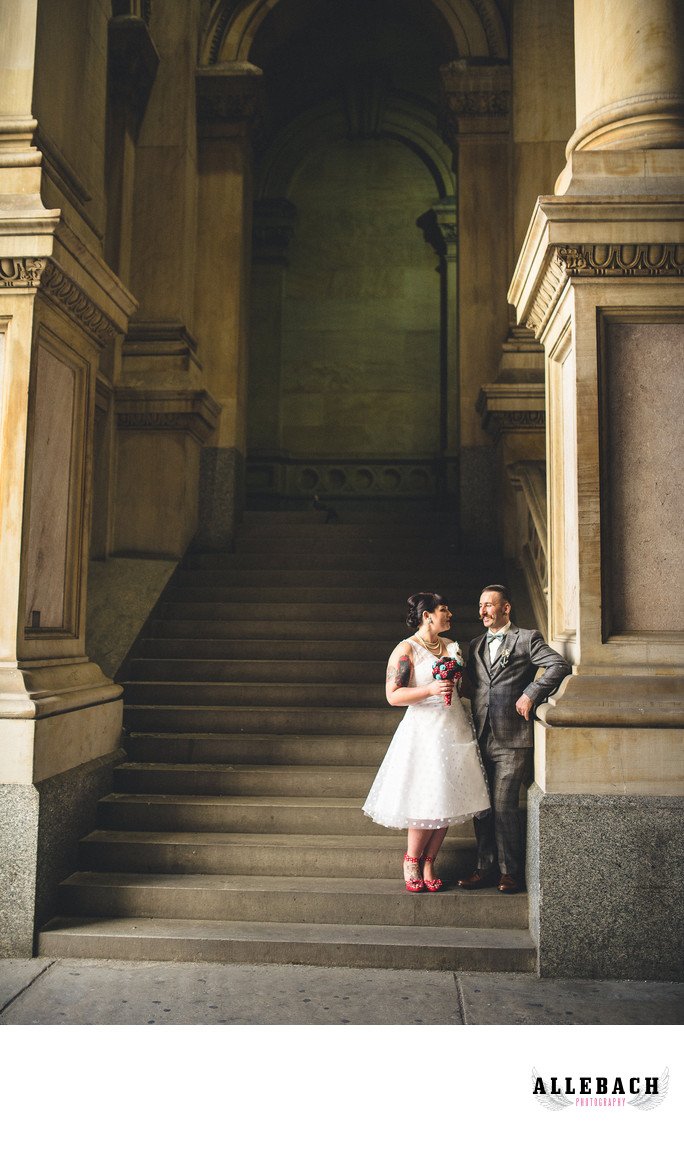 Intimate Wedding couple at City Hall Philadelphia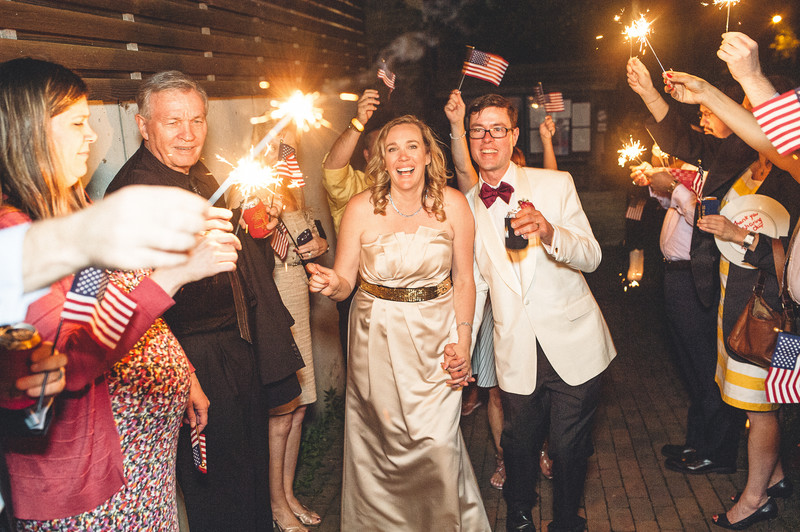 Bartram's Garden Sparkler Exit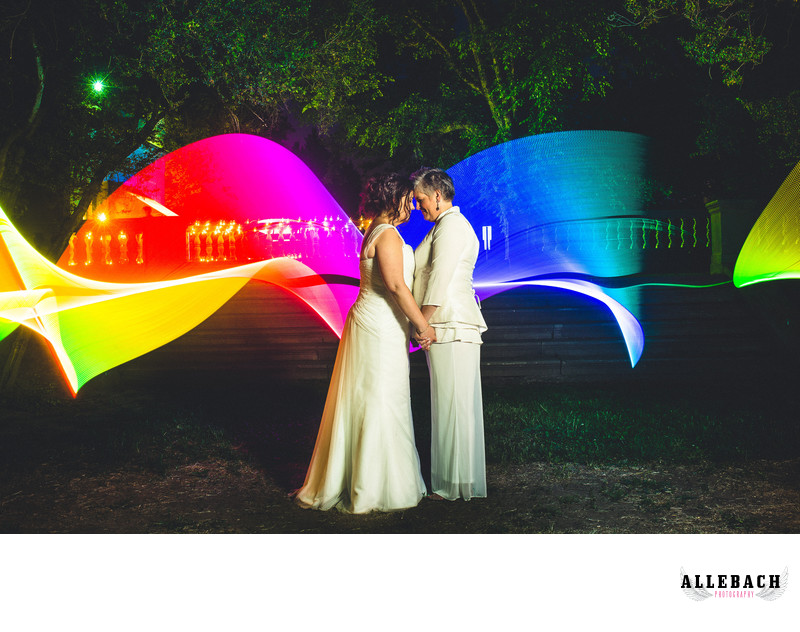 Micro Wedding Couple at Curtis Hall Arboretum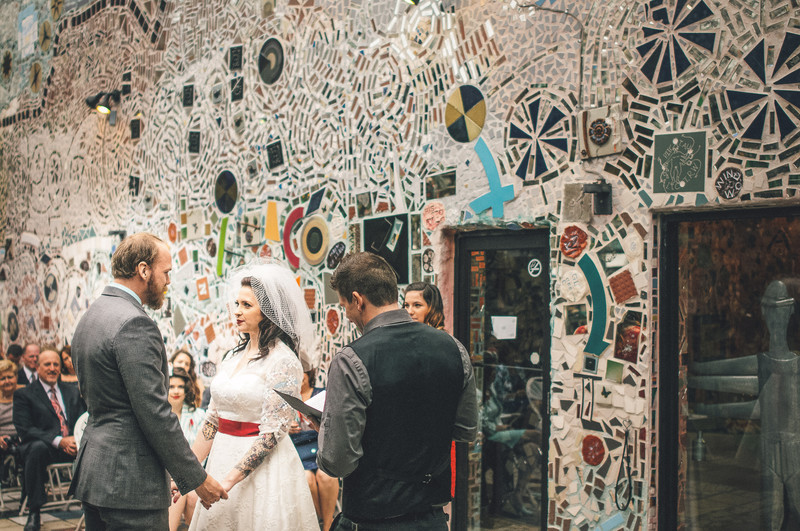 Philly's Magic Gardens Wedding II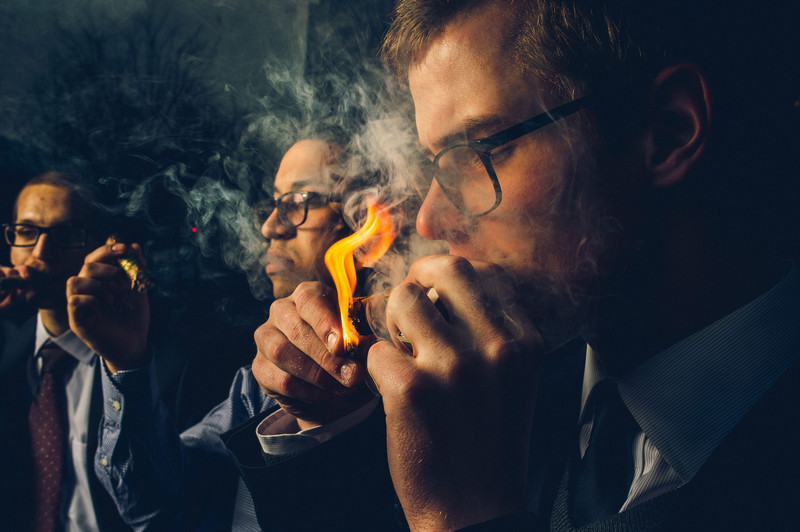 Groom & Groomsmen smoking cigars outside of the Powel House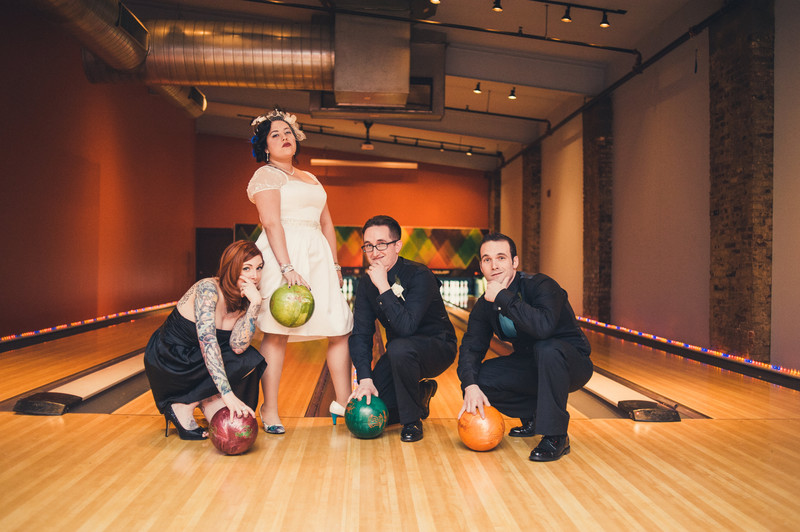 Wedding Night Bowling at North Bowl on 2nd Street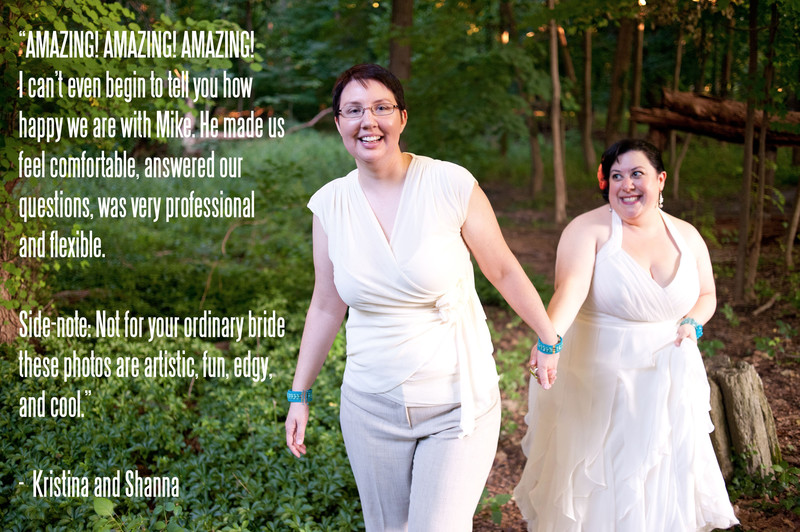 Abington Arts Center Newlyweds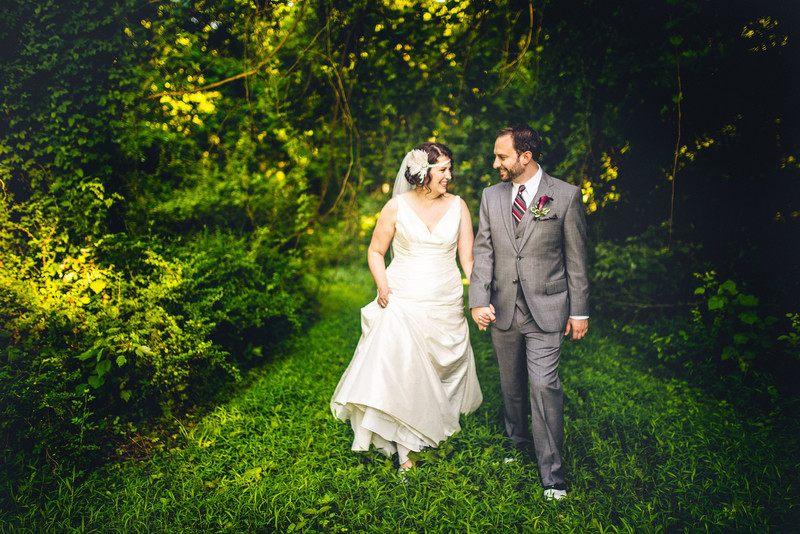 Newly Married at the Greystone Mansion