Tattooed Couples Boudoir Philadelphia Pa
Tattooed Couples Boudoir Philadelphia Pa
It's time to schedule your couples photo session at Allebach Photography! Couples bliss is just around the corner for you and your significant other! This experience starts with a phone call, schedule yours here http://allebachphotography.com/contact/
Want to be closer to your partner? Couples Boudoir! Want to run for office? Couples Boudoir....j/k. Couples boudoir can't get you elected but it can win you points in your relationship.
See what our client recently said "Mike Allebach is not only one of the most amazing photographers he is an amazing person. From our initial meeting with Mike he made us fall in love with his creative eye and passion for photography. The difference between Allebach photography and mostly everyone else is that Mike understands his clients and what they want, he sees their vision through his camera. He has an extreme passion for what he does and it is exuded through his photos."
You deserve this! Let's put you on our books. The sooner you reach out the better day you'll get. So let us know by calling 610.539.6920.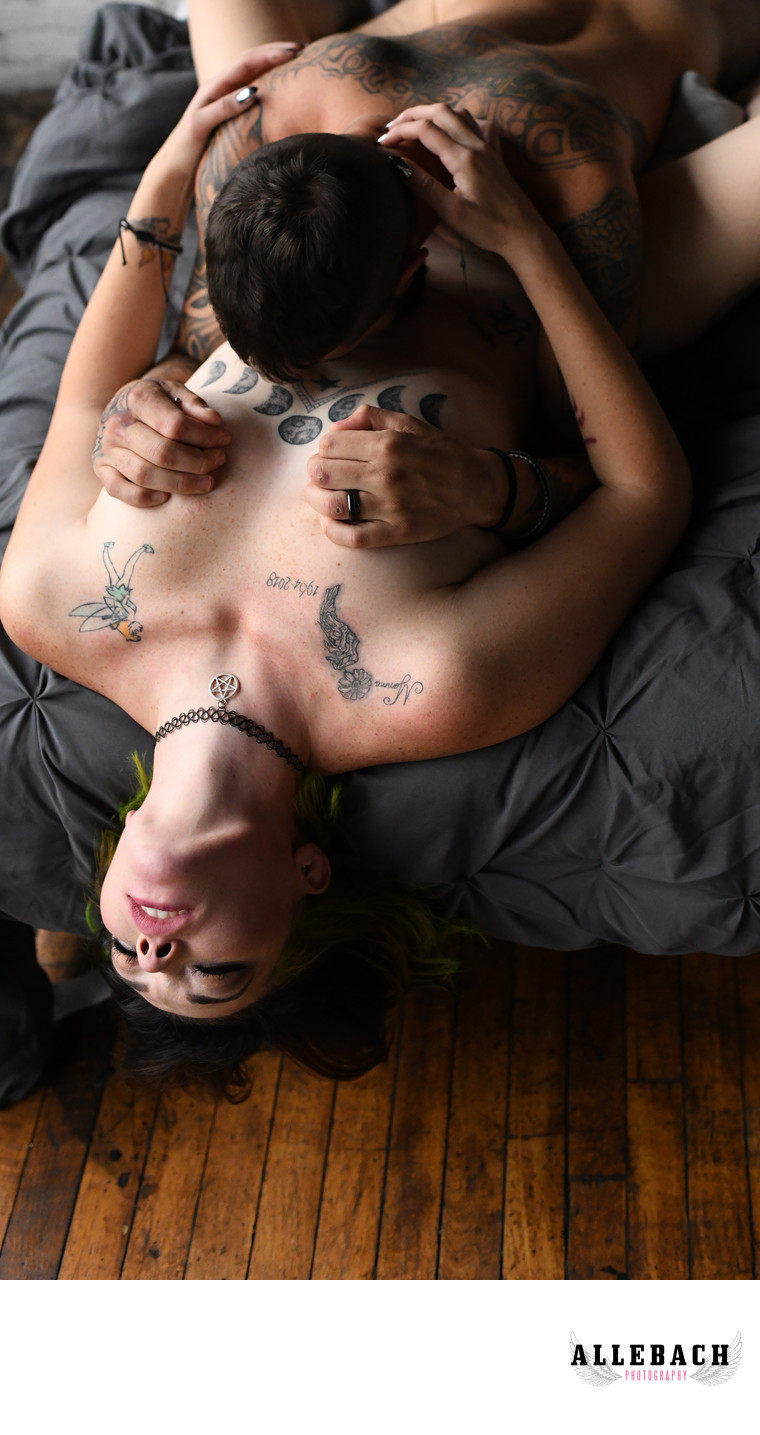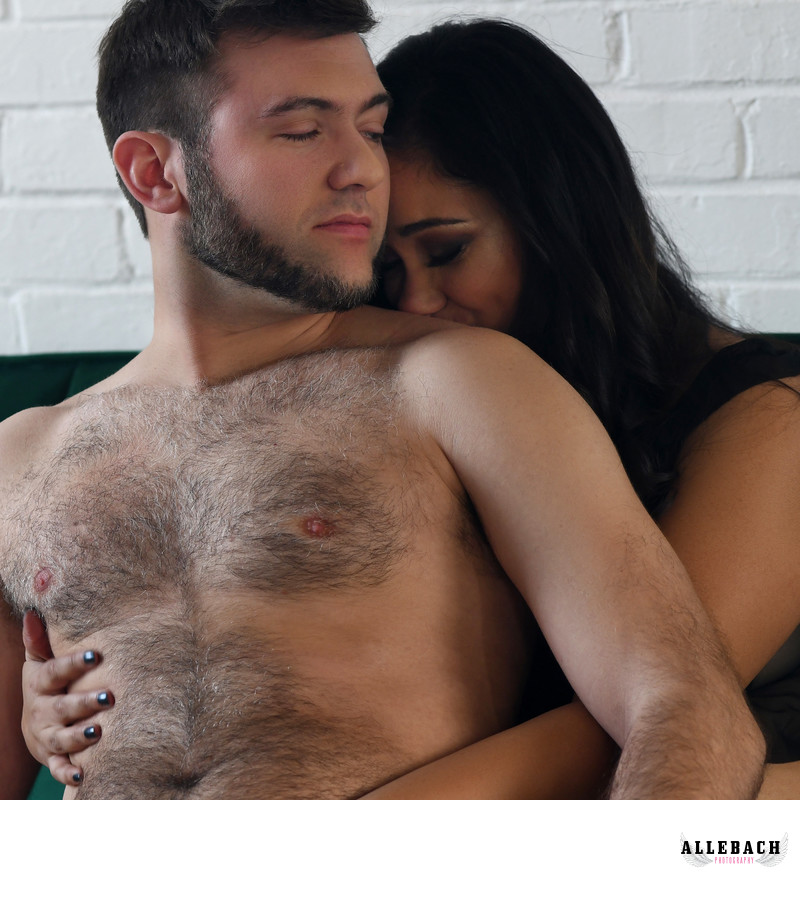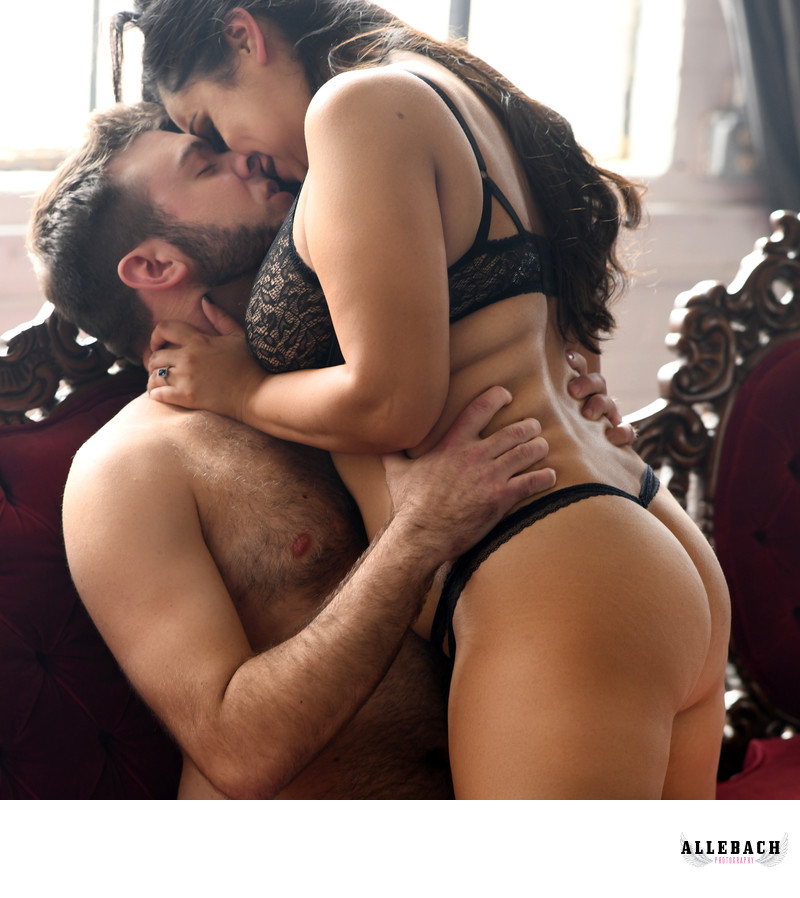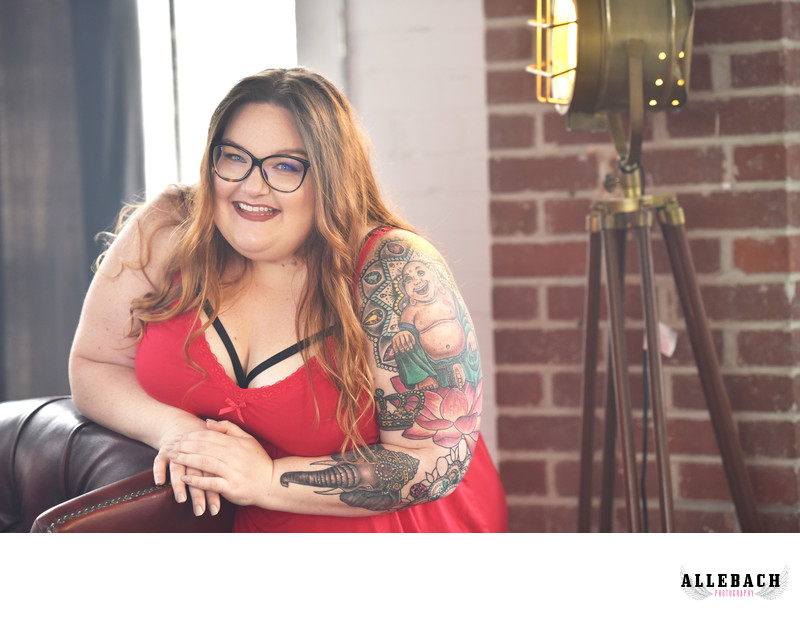 Location: 1400 Spruce Street, Philadelphia, Pa.