Sexy Couples Bedroom Session
Sexy Couples Bedroom Session
You will feel on cloud 9 once you have your couples bedroom session. Contact us at 610.539.6920 for your very own couples session.
"I can't stress enough how life changing their artwork is. I'm honored to have been photographed by you.
Thank you for my pictures. They mean so much to me. I'd say that I feel dumb saying that, but I know most of you know exactly what I'm talking about ❤️" - Sarah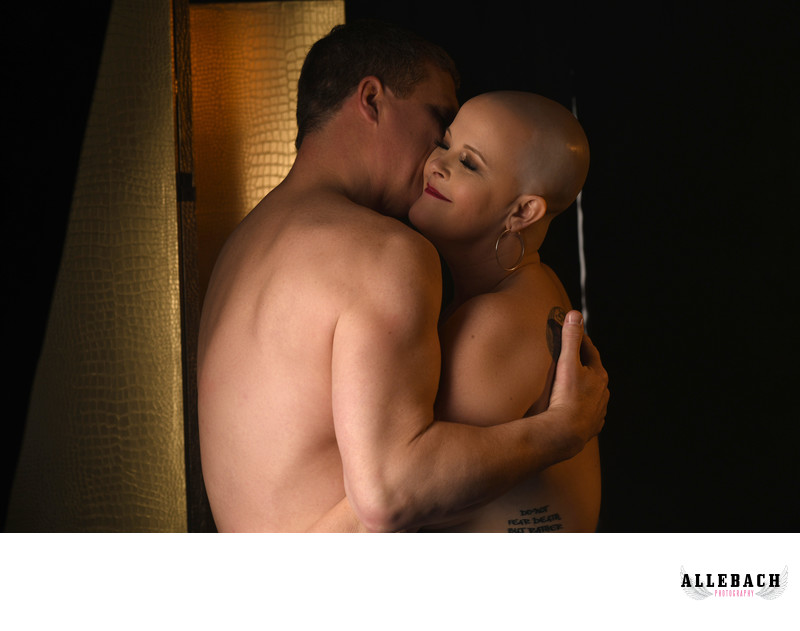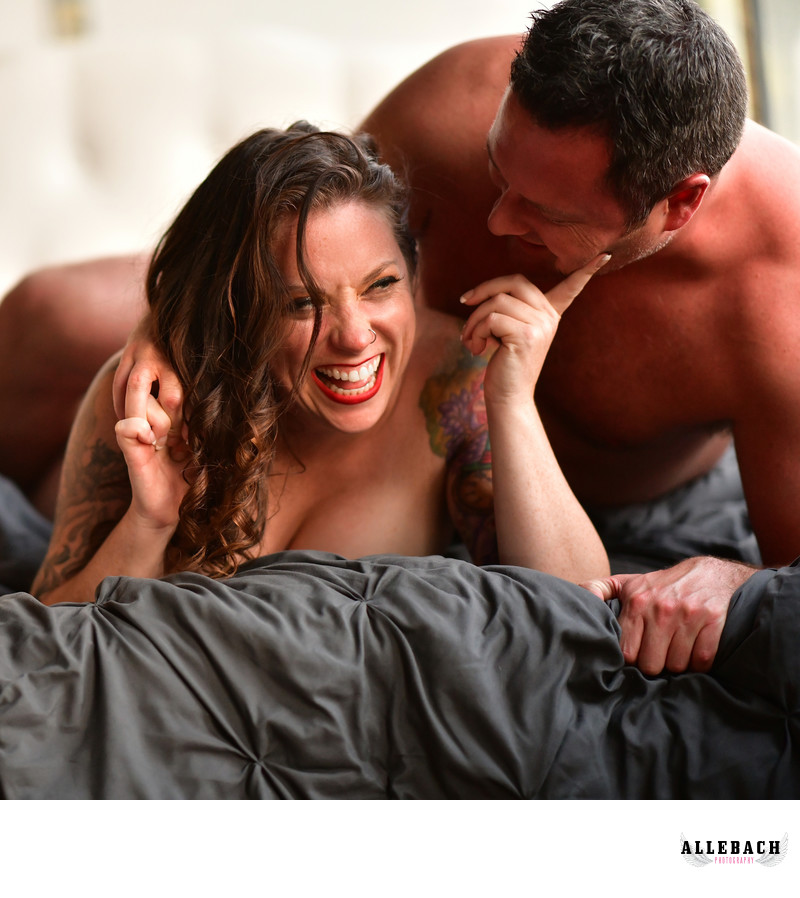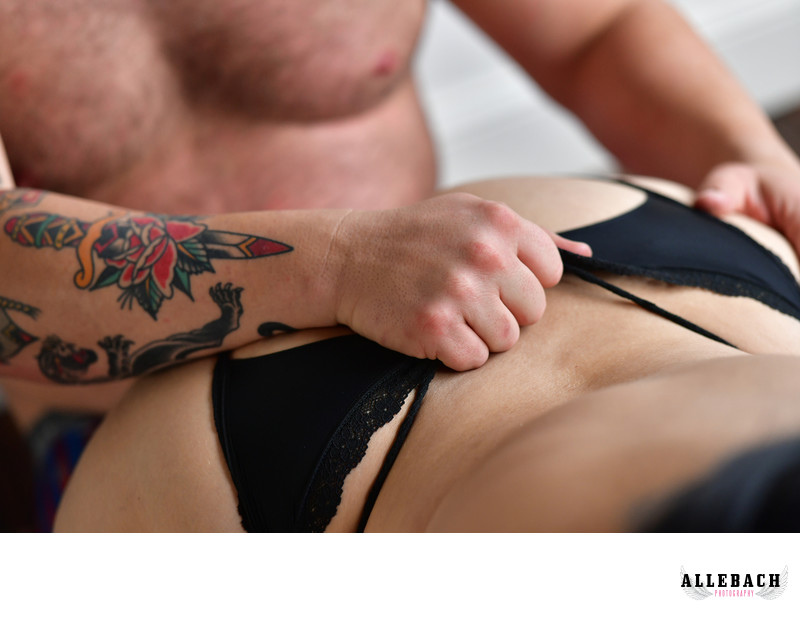 Location: baltimore, md.