Sexy Anniversary Photos Like Calvin Klein Ads
Sexy Anniversary Photos Like Calvin Klein Ads
Remember the late 90s Calvin Klein ads? You can be that sexy on your anniversary. We are the couples anniversary photographers. Join us in our studio for an unforgettable experience where you'll be treated to beautiful photography and chance to create artwork for your home you'll treasure forever!
Photographic Artwork for Your Home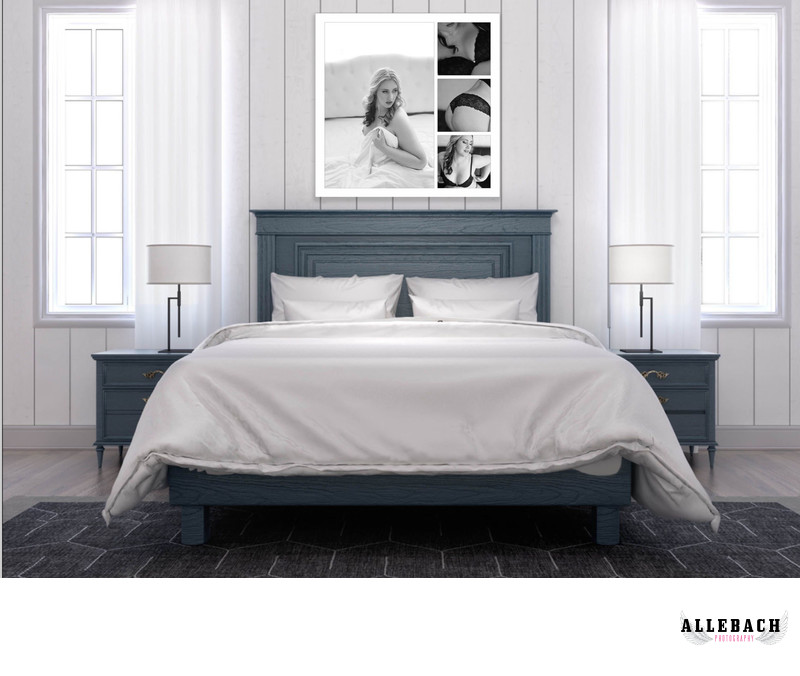 Every photography session at Allebach Photography starts with a phone call. We'll discover what you love about your partner the most. Our anniversary couples sessions with create a passion and love towards your partner you haven't experienced since your explosive relationship sparked.
The Weekend Philadelphia or Lancaster Experience
Stay at a hotel nearby our studio and have your photo session completed on Saturday, giving you time to explore the sights and sounds of Philadelphia or Lancaster. Visit the famous Rocky Steps or the Amish of Lancaster. This is the ultimate anniversary gift. Nothing builds a relationship like quality time and trying new adventurous things together.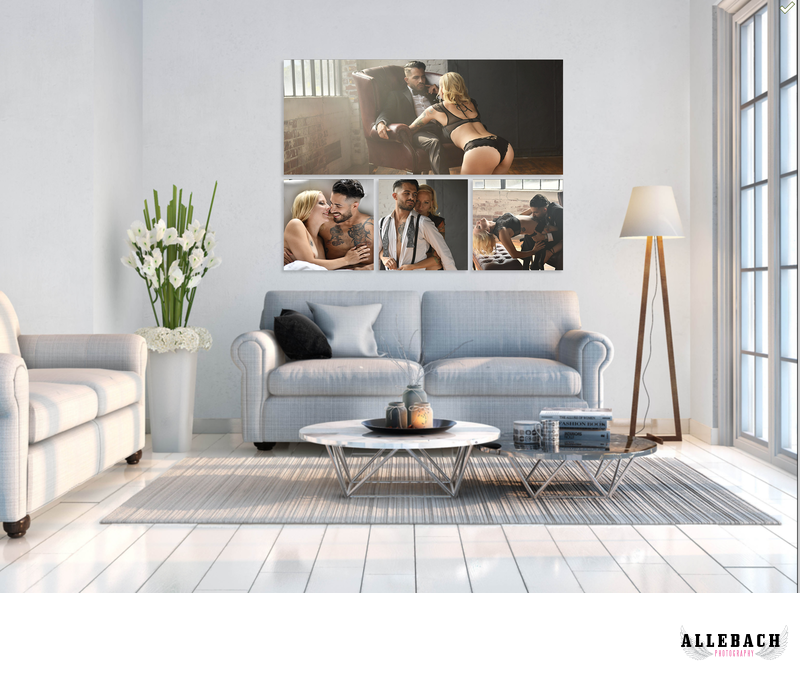 Book your photo experience today! Contact us