Feel Beautiful Sexy and Confident Photosession
Feel Beautiful Sexy and Confident
"If you have not done a shoot with Mike and his team, don't think about it, just do it. I promise that this will be one of the highlights in your life that you will always talk about and cherish. My wife and I honestly are best friends, we now have the chance to see our love from the outside. He captured how I feel about my wife, no words, just pictures. Someone who can capture that love in pictures is a true artist. I often find myself thinking back at our time in the studio and it just makes me smile. Like I said, don't even hesitate, just do it. I promise you that you found an entire team who knows what they are doing. You may even have a unicorn sighting while you are there!"
"Whenever I look at the photos Mike took of us I smile. It's very difficult for me to look at myself and feel good but these photos do that for me. The added bonus of seeing him and I together and really being able to see how he looks at me, even in his mask. Thank you Mike."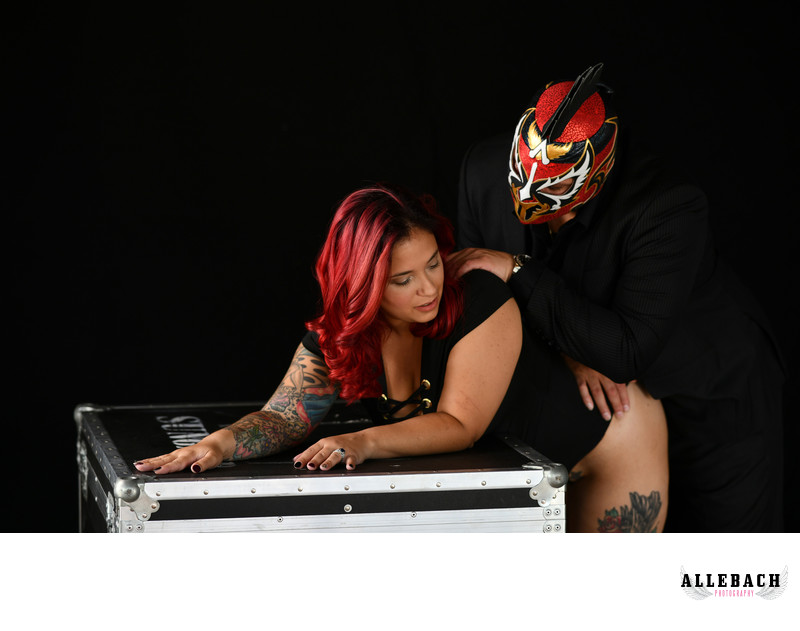 "It made me feel like a f*ck goddess. Not a f*cking goddess- a F*CK GODDESS "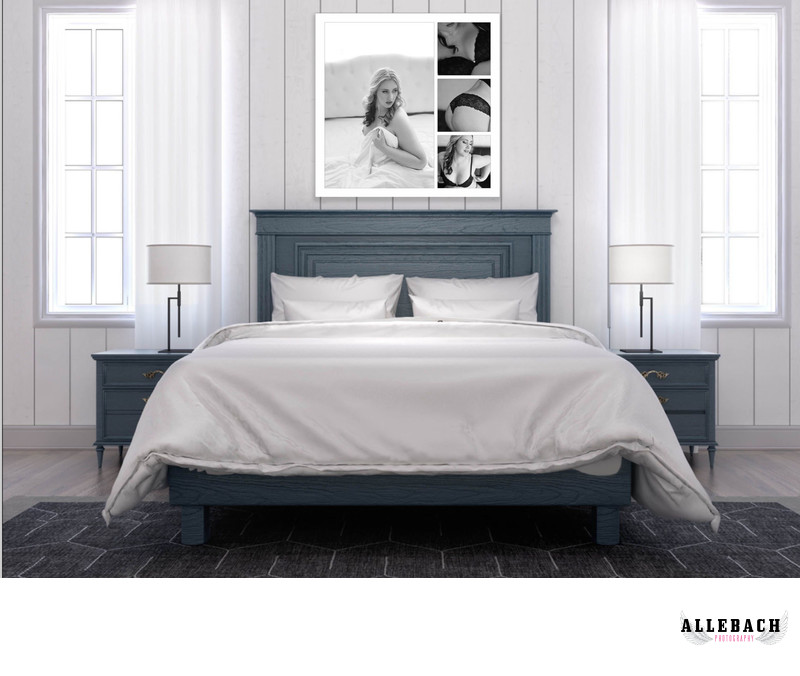 Location: Philadelphia, Pa.