Beautiful Couples Boudoir Photography
Beautiful Couples Boudoir Photography
Our couples boudoir will stand the test of time. From the moment you arrive to when you leave you are treated as royalty in our couples boudoir studio. We're the number #1 couples boudoir photographers in the United States. Let us prove to you that we can celebrate your relationship, find the good, reconnect the passion.Keep it classy and classic or level it up and make it erotic. Either way we've got you covered at Allebach Photography Studios.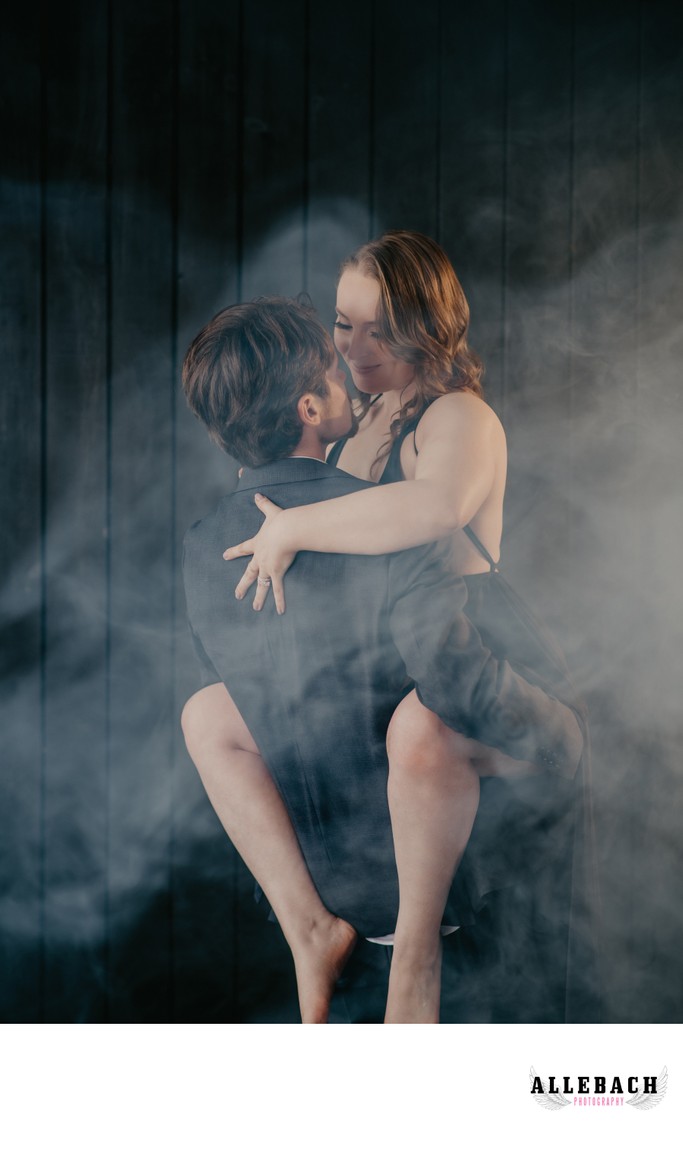 Your relationship deserves couples boudoir!
Location: New York, NY.