Couples Boudoir, Boudoir & Wedding Photographers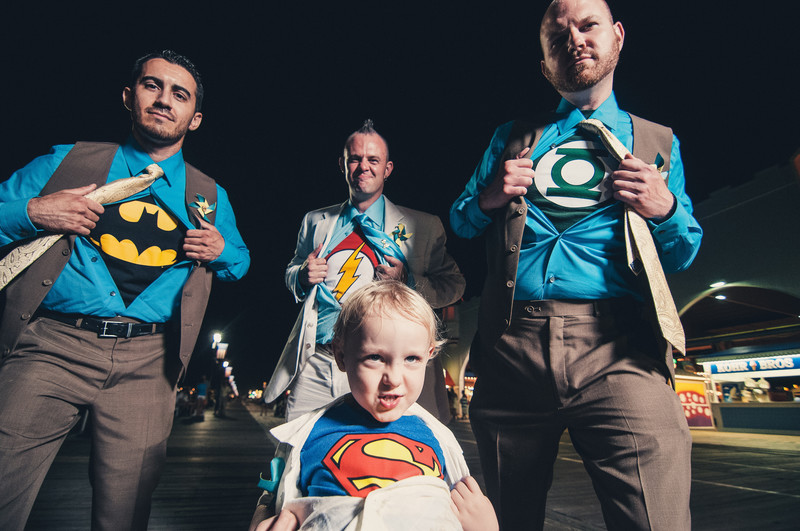 You want couples boudoir, boudoir or wedding photos?
We've got you covered.

Getting married near the boardwalk in New Jersey? Whether you are thinking the Atlantic City boardwalk, the wildwood boardwalk or any other boardwalk consider Allebach Photography. We are the choice of couples getting married in Cape May, Wildwood, Ocean City boardwalk weddings. So lets talk about this image for a second. Isn't this kid as cute as a button? If you are thinking about adding superheros like superman or batman to your wedding look no further. We have tons of batman themed wedding photos...probably more batman wedding photos than you've ever seen.



Also servicing weddings, boudoir and couples boudoir in:
New York City
Los Angeles
Chicago
Houston
Phoenix
San Antonio
San Diego
Dallas
San Jose
Austin
Washington DC
Baltimore
See what our clients say about our services: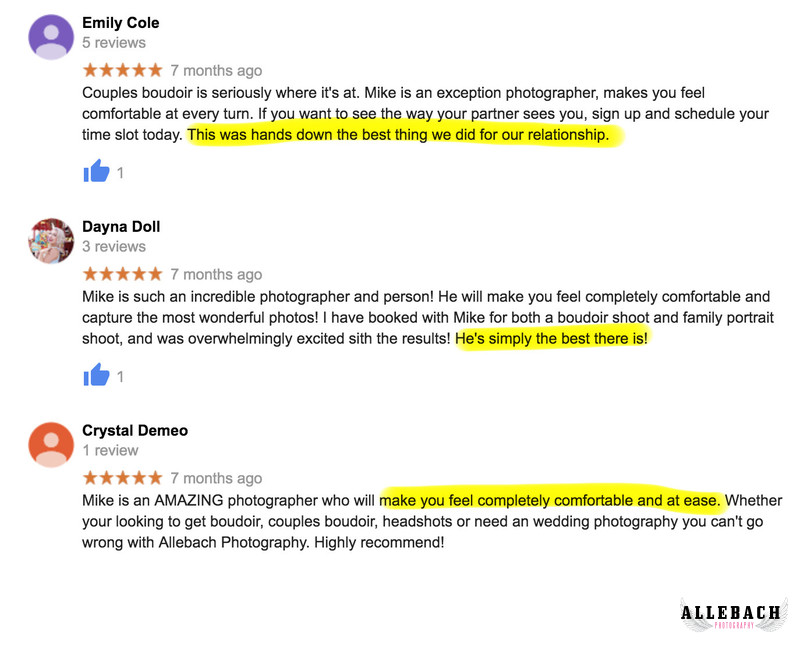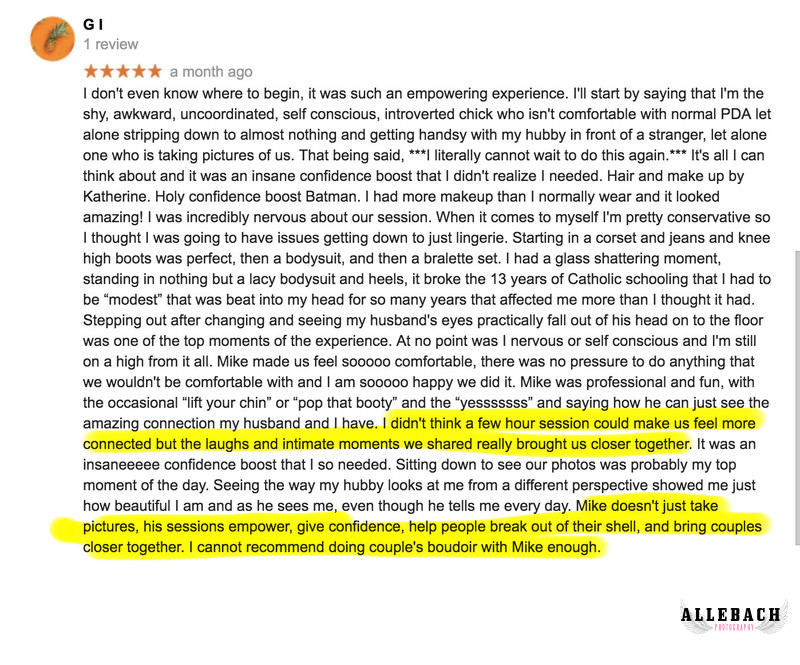 Location: Philadelphia, pa.