Sexy Couples Photographer - New York
Find a Sexy Couples Photographer for New York Couples
Look at what a recent client wrote

"Look at my super sexy wife, everyone!!!!!!! My wife I both had a long, stressful day. When we finally made it home, there was a box on the front door with the best surprise. It was the photos from her empowerment photo shoot a few weeks back! Annie did an amazing job capturing her beauty. We are so happy with the finished product. I can't wait to display them in our home. Thank you for providing a safe (and from what my wife says, amazing) place where people all walks of life can show off their sexiness!"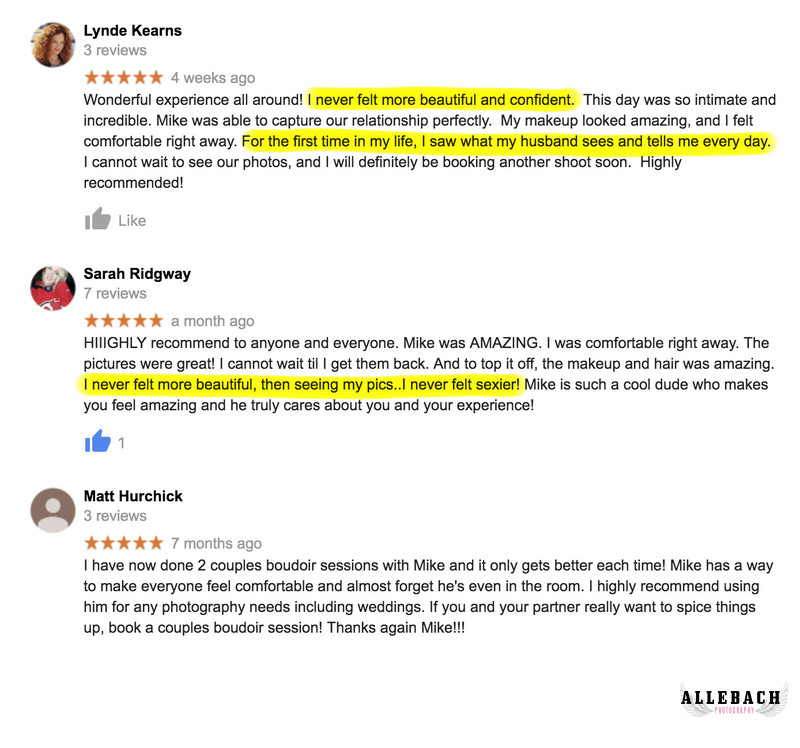 Check out our studio only a short drive from New York, NY. Call us today to book your sexy couples shoot!
Location: New York, NY.