Romantic Couples Photographers
Romantic Couples Photographers
Searching for Romantic Couples Photographers? We can help. We bring couples together daily. Our studio is the mecca for couples boudoir and romantic couples photoshoots.
Listen to what our clients say!
"The pictures were great! I And to top it off, the makeup and hair was amazing. I never felt more beautiful...I never felt sexier! Mike is such a cool dude who makes you feel amazing and he truly cares about you and your experience!"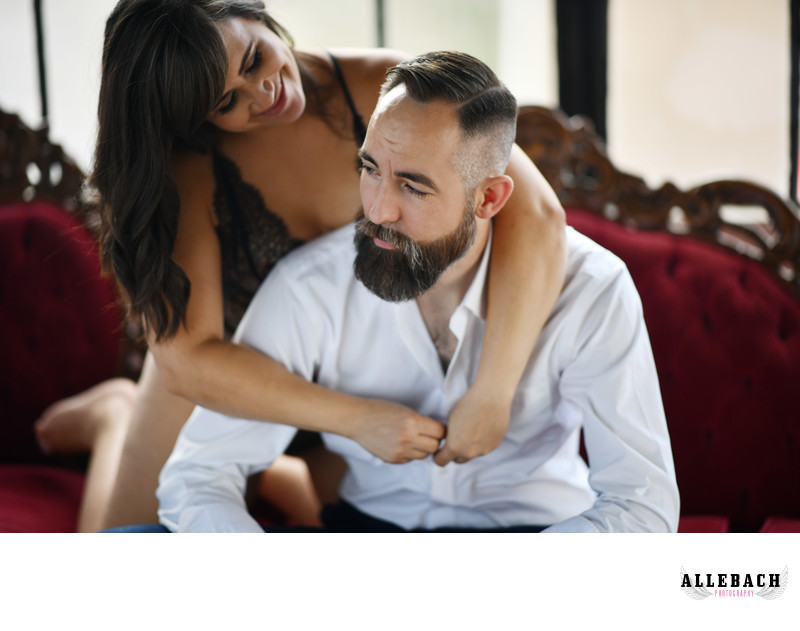 Your love is worth it! Celebrate your relationship.
Clients from
Los Angeles
Chicago
Houston
Philly
Phoenix
San Antonio
San Diego
Dallas
San Jose
Austin
Jacksonville
San Francisco
Indianapolis
Columbus
Fort Worth
Charlotte
Seattle
Denver
El Paso
Detroit
Washington DC
Boston
Memphis
Nashville
Portland, Ore.
Oklahoma City
Las Vegas
Baltimore
All love coming to Allebach Photography. We hope to see you soon!
Location: Baltimore, MD.