Alternative Couples Photos
"The photoshoot helped a lot with me feeling good about my body again"
"A great time and wonderful experience. Mike and his crew were professional, fun and very welcoming. I would and will continue to recommend them to those I know so they can have the same great experience my wife and I did."
"What an amazing couples photoshoot! So hard to narrow it down to just a few pictures when they are all so beautiful!
Highly recommend Allebach Photography for all of your photography needs for any event or a private session!"
Couples absolutely love these photosessions. Book yours today by calling 610.539.6920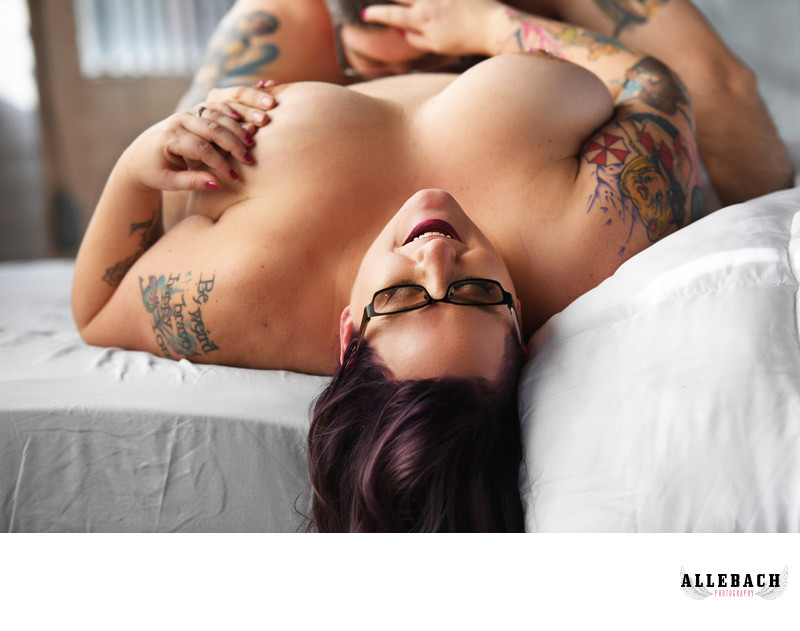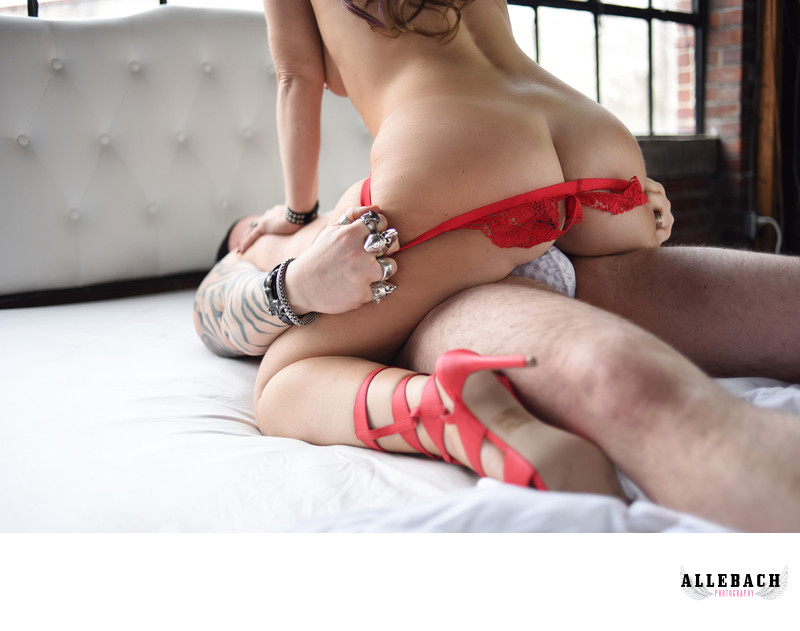 Our sessions serve people from the following cities. It's worth the flight or drive!
New York
Los Angeles
Chicago
Houston
Phoenix
San Antonio
San Diego
Dallas
San Jose
Austin
Jacksonville
San Francisco
Indianapolis
Columbus
Fort Worth
Charlotte
Seattle
Denver
El Paso
Detroit
Washington DC
Boston