Philadelphia NYC Boston New Jersey Baltimore Couples Boudoir Photographers
Philadelphia NYC Boston New Jersey Baltimore Couples Boudoir Photographers
Looking for East Coast couples boudoir photographers? Look no futher than the number 1 best choice for couples boudoir Allebach Photography. Couples from all around the United States are making a weekend out of the best experience possible. Create artwork from your photo session to bring you closer together. Choose your couples boudoir outfits and prepare to have the time of your life!
We are located 45 minutes from Philadelphia, 2 hours from NYC, 6 hours from Boston, 1 hour from New Jersey, 2 hours from Baltimore and 2.5 hours from Washington DC.
You'll love your photographers!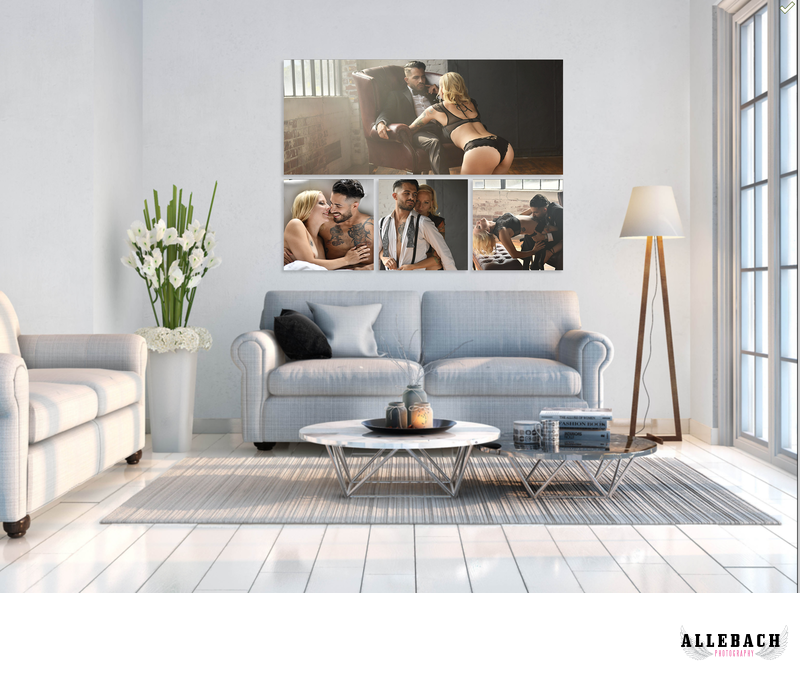 Contact us at 610.539.6920 to schedule your couples boudoir photographer.