The Perfect Gift for Grooms: Couples Boudoir
The Perfect Gift for Grooms: Couples Boudoir
Skip all the boring gifts. This isn't an engraved anything. The couples boudoir album. Imagine getting down to your underwear for the most amazing couples building exercise. Couples boudoir is "Partners are stripping down to their undies (or less) in professional studios or at home and getting frisky for the camera." according to Cosmo Magazine.
Every guy who has stepped foot into Allebach Photography has LOVED this idea. Many couples have skipped the traditional session and gone for couples boudoir instead!
Convenient to Pittsburg, Lancaster, Philadelphia & Erie, Pa.
The studio is location a short flight from Pittsburg or Erie. Most people drive and spend the weekend! This is a chance to level up your relationship through the power of photography. The most adventurous photoshoot you can imagine.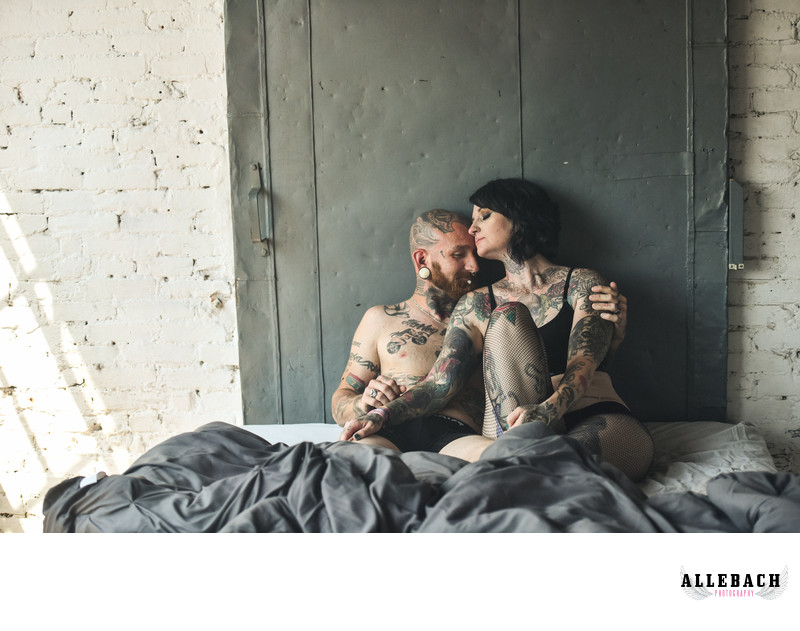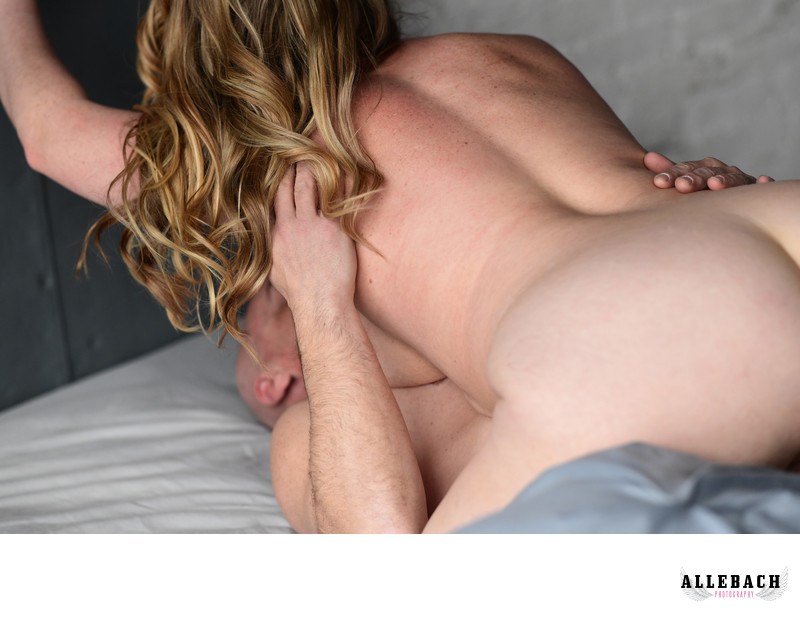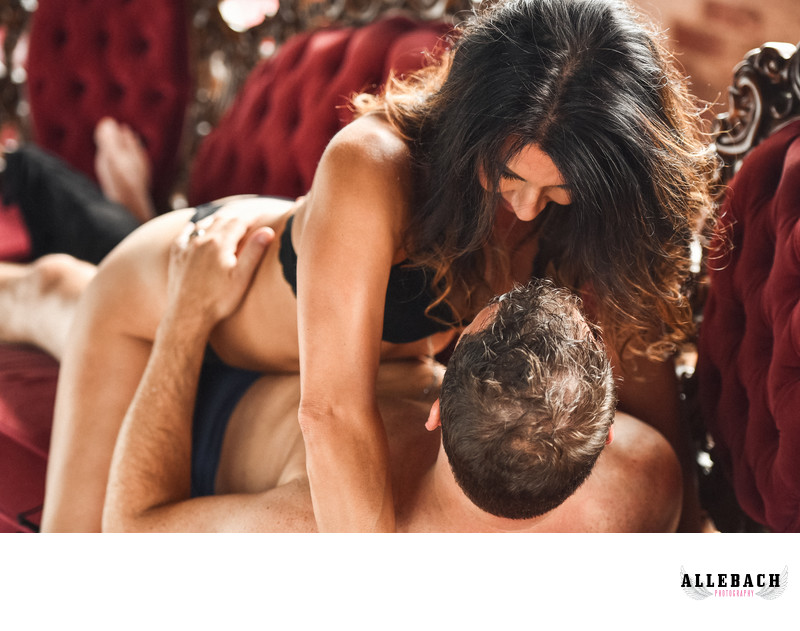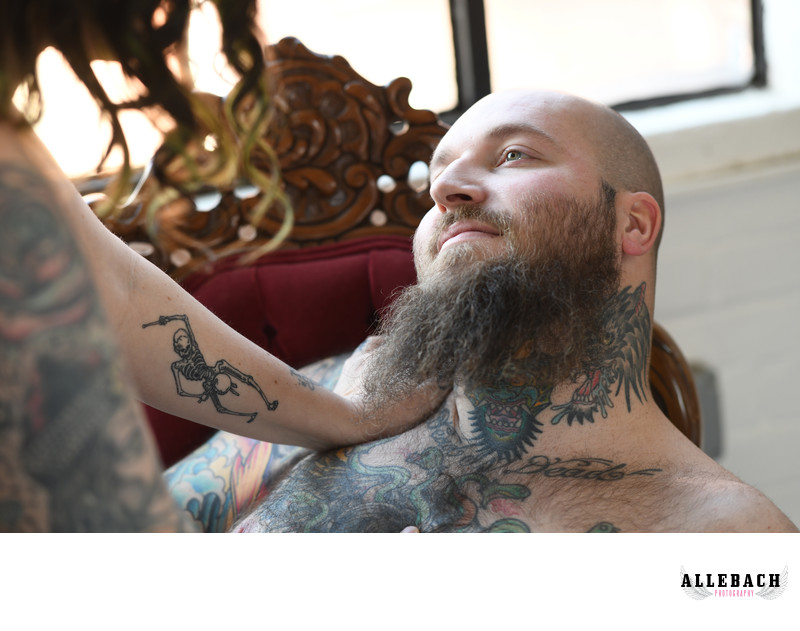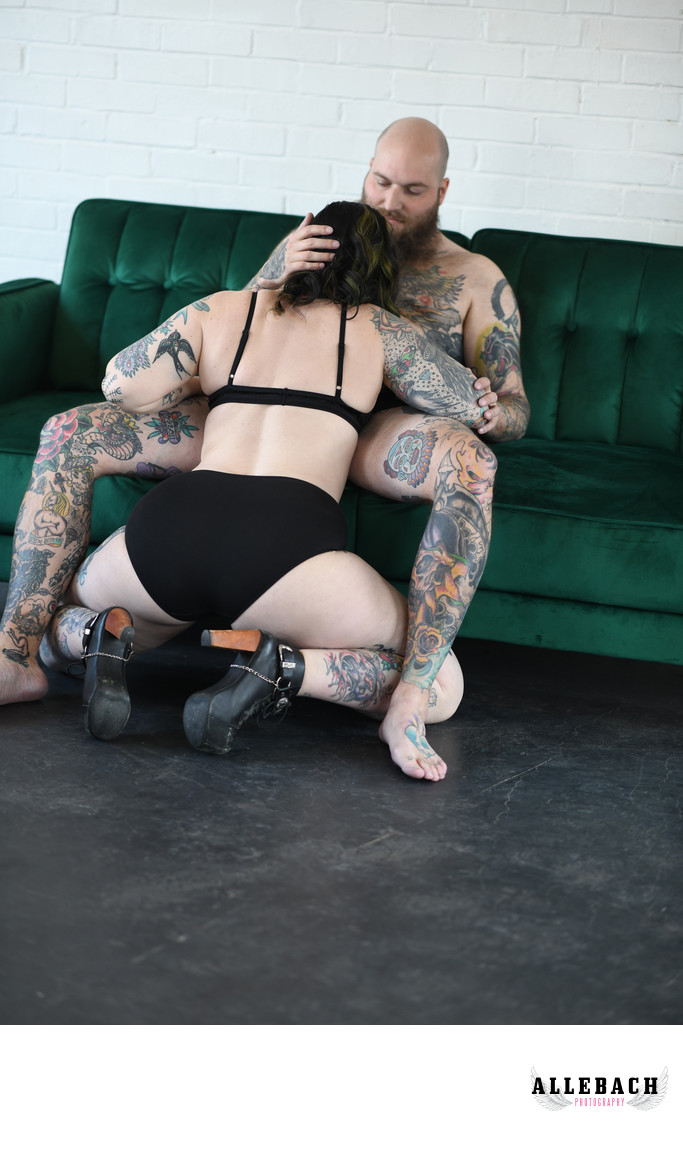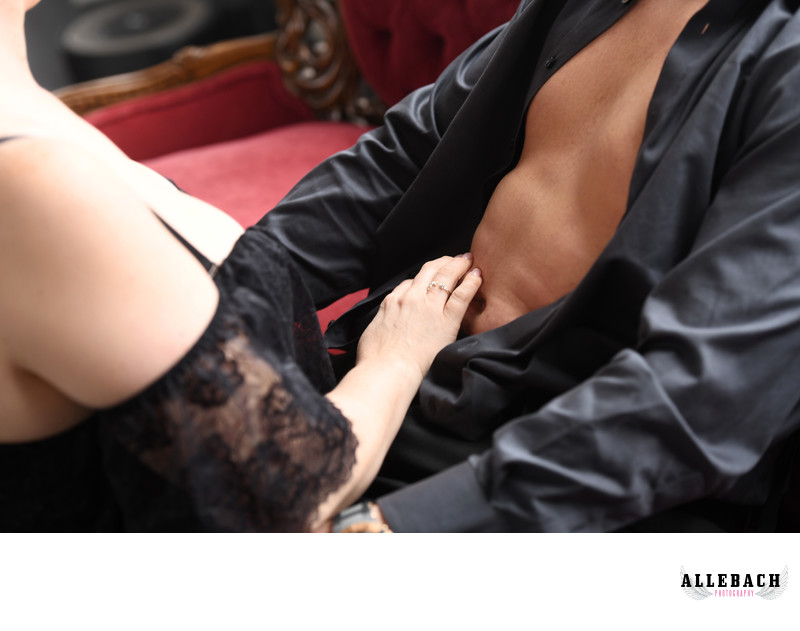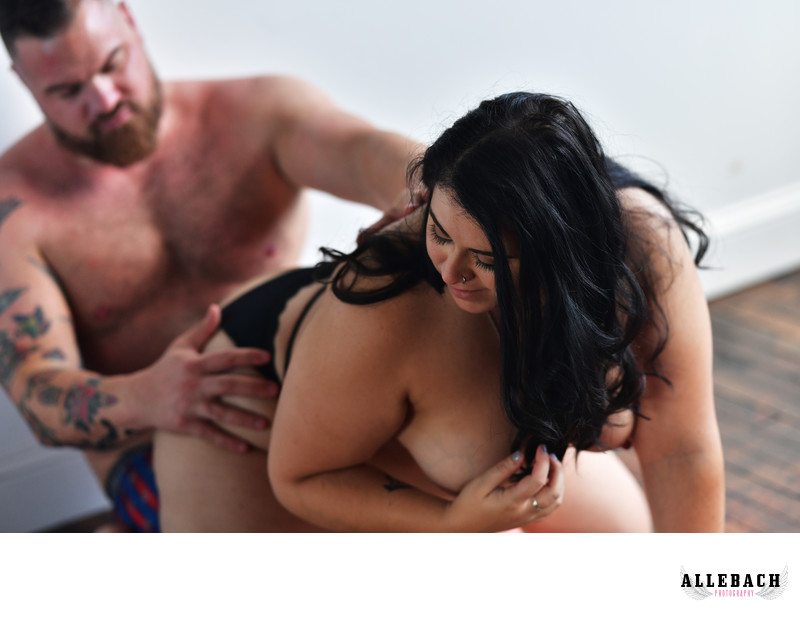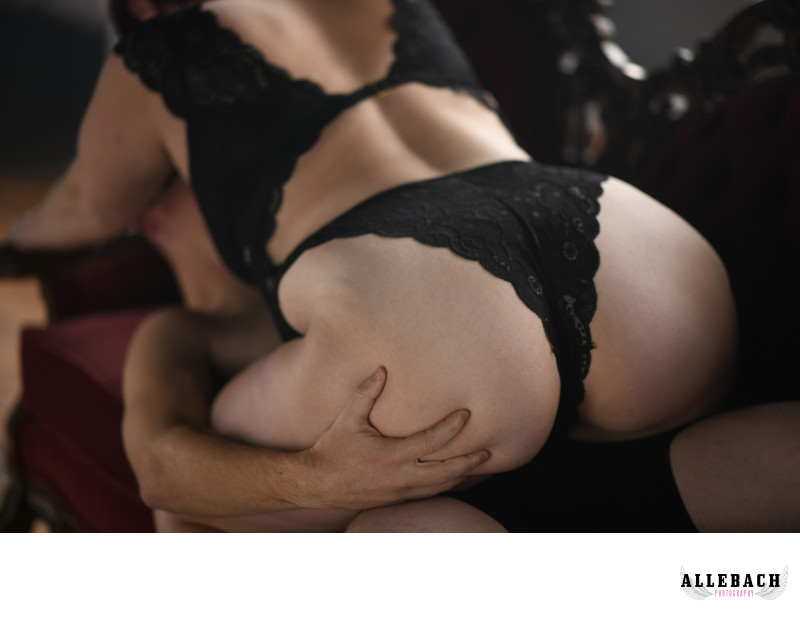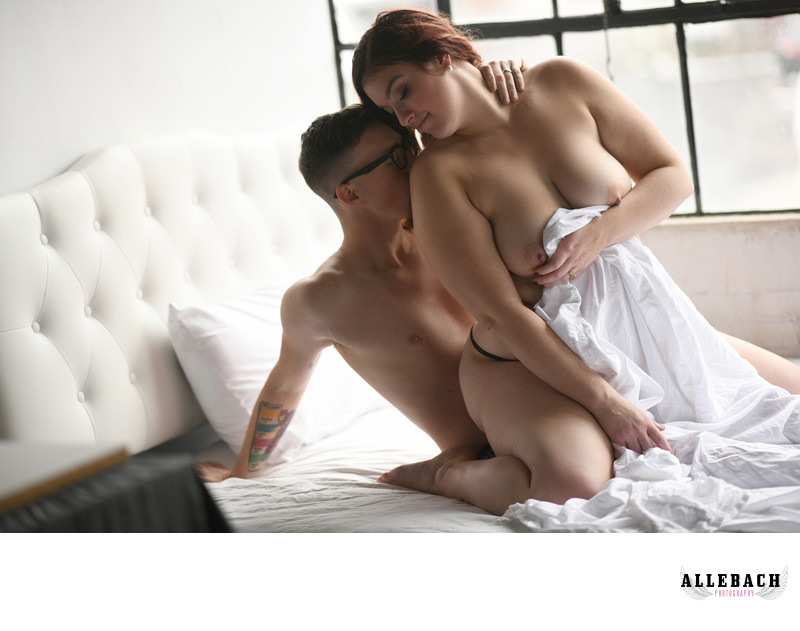 Location: Pittsburg, Pa.