Erotic Couples Boudoir Photographer's Shots
Erotic Couples Boudoir Photographer's Shots
Boudoir for couples can be intimate and erotic. Spice up your relationship and celebrate what makes you unique.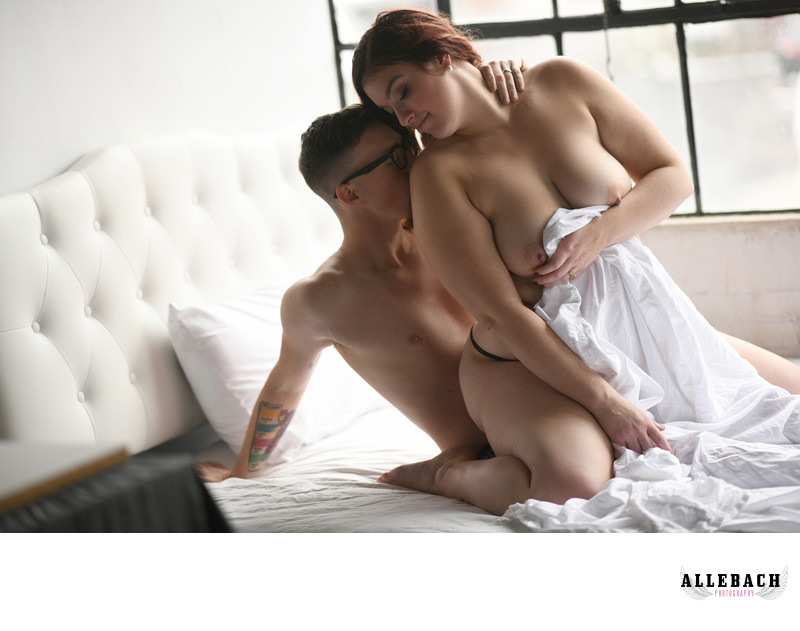 Are you ready for Erotic Professional Photography?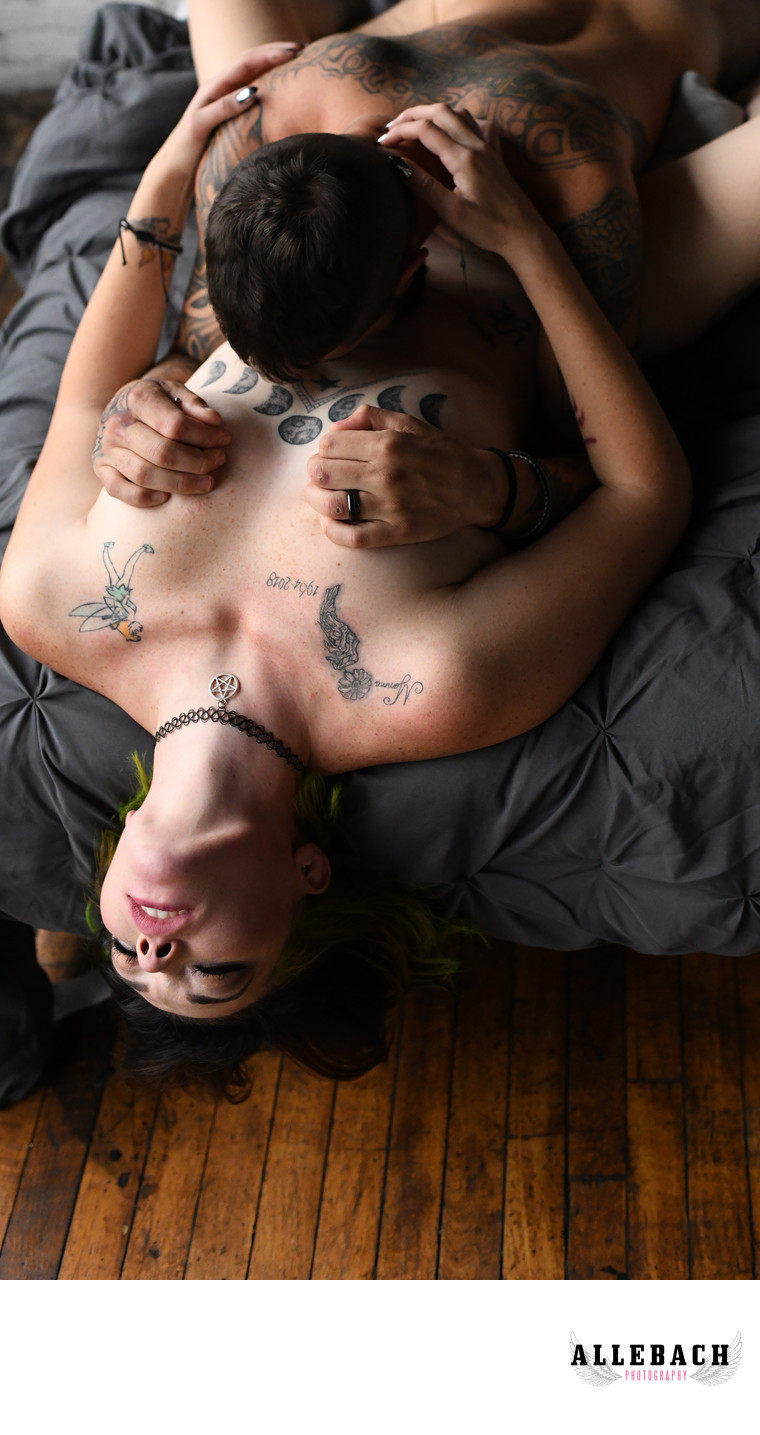 We specialize in getting couples closer together and leveling up their relationship. Whether your relationship is new or you've been together for 30 years. We want to help you explore.
We serve these cities with Erotic and Couples boudoir
Los Angeles
Chicago
Houston
Phoenix
San Antonio
San Diego
Dallas
San Jose
Austin
Jacksonville
San Francisco
Indianapolis
Columbus
Fort Worth
Charlotte
Seattle
Denver
El Paso
Detroit
Washington DC
Boston
Memphis
Nashville
Portland, Ore.
Oklahoma City
Las Vegas
Baltimore
Louisville
Milwaukee
Albuquerque
Tucson
Fresno
Sacramento
Kansas City, Mo.
Long Beach
Mesa
Atlanta
Colorado Springs
Virginia Beach
Raleigh
Omaha
Miami
Oakland
Minneapolis
Tulsa
Wichita
New Orleans
Arlington
Call us at 610.539.6920 to book your erotic or couples boudoir session!