Couples Sexy Photos
Couples Sexy Photos
It's time for you to shine as a couple! Spend a half day with your partner totally in love in our studio. Gain self confidence, celebrate your partner and the unique way you love each other with couples sexy photos! Feel sexy again by seeing yourself through your partner's eyes.
Here is some encouragement from someone who already had a session "You. Are. Beautiful. You are beautiful at every size. You are beautiful from every angle. You are strong. And amazing. Find that body suit or dress or bra and panty set that you feel gooooood in and rock it."
" Sometimes our scars give us character. Sometimes we just need to see our perceived flaws in a different light to recognize that they aren't flaws at all"

"You're beautiful and Mike and Annie will capture that. Make up, lighting and angles will mask any imperfections that make you uncomfortable- but I promise you, when you're looking at that finished artwork, you'll see yourself as the beauty you are."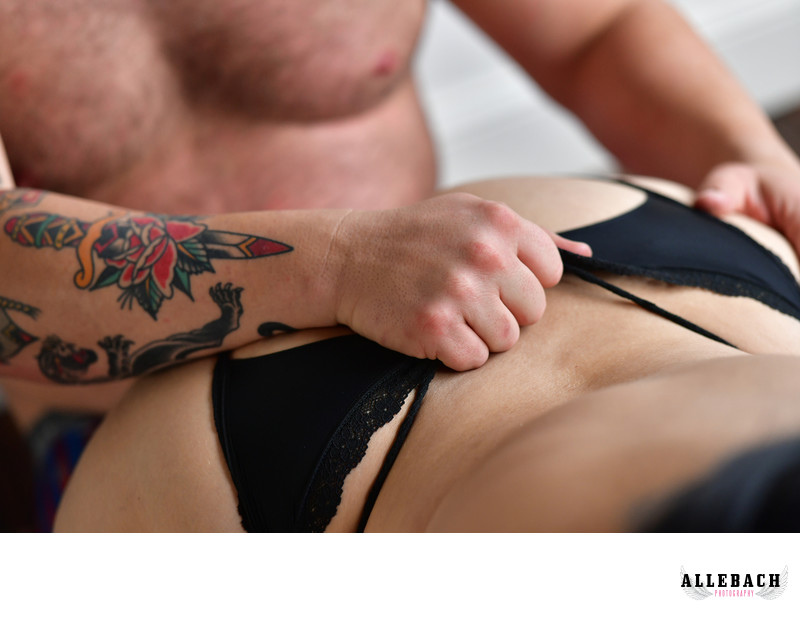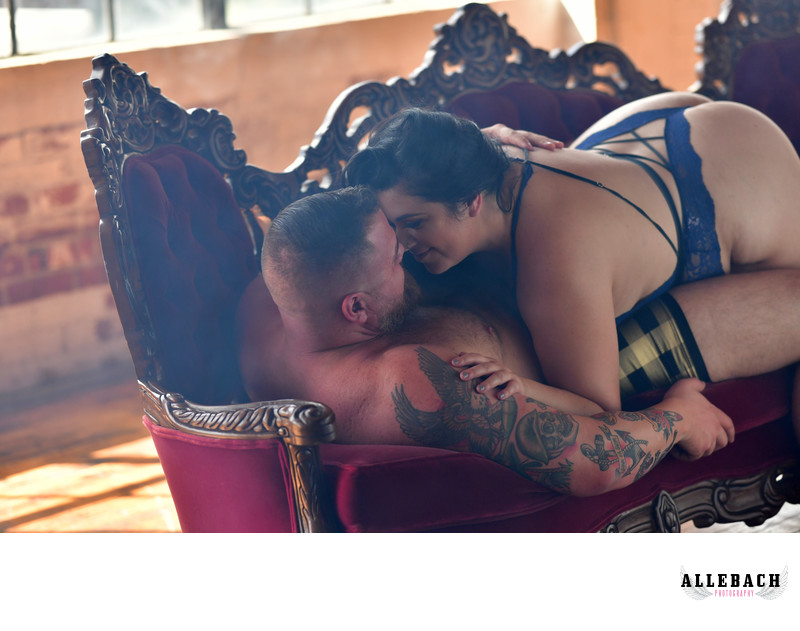 Get the perfect album or wallart from your session. Space is limited so hurry and book your photoshoot!
Location: Trenton, NJ.