The Best Couples Boudoir Photographer in the United States


The Best Couples Boudoir Photographer
Trust your couples boudoir to the international destination for couples boudoir. We photograph couples like you everyday. You'll leave with more confidence, more love and more passion than ever before. Whether you are flying in from London, LA, Portland or Seattle, you'll love your session.
Sexy Bedroom Photoshoots
This is our passion, our lifeblood, what gets us out of the bed in the morning. We dream about photographing you! You'll love the whole experience. You'll leave feeling sexy and more in love with your partner than ever before.
Allebach Photography clients have traveled from:
New York
Los Angeles
Chicago
Houston
Phoenix
San Antonio
San Diego
Dallas
San Jose
Austin
Jacksonville
San Francisco
Indianapolis
Columbus
Fort Worth
Charlotte
Seattle
Denver
El Paso
Detroit
Washington DC
Boston
Memphis
Nashville
Portland
Oklahoma City
Las Vegas
Baltimore
Louisville
Milwaukee
Albuquerque
Tucson
Fresno
Sacramento
Kansas City
Long Beach
Mesa
Atlanta
Colorado Springs
Travel from your airport for cheap by using Google Flights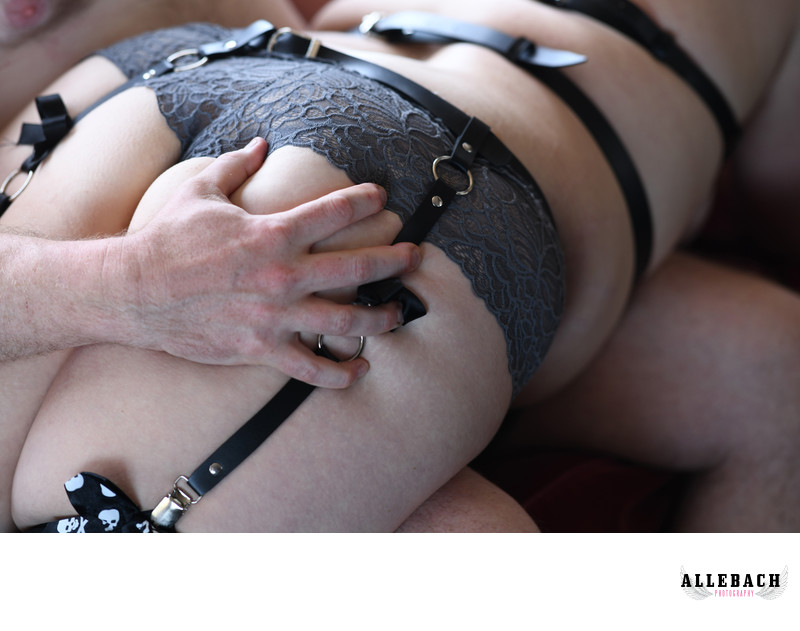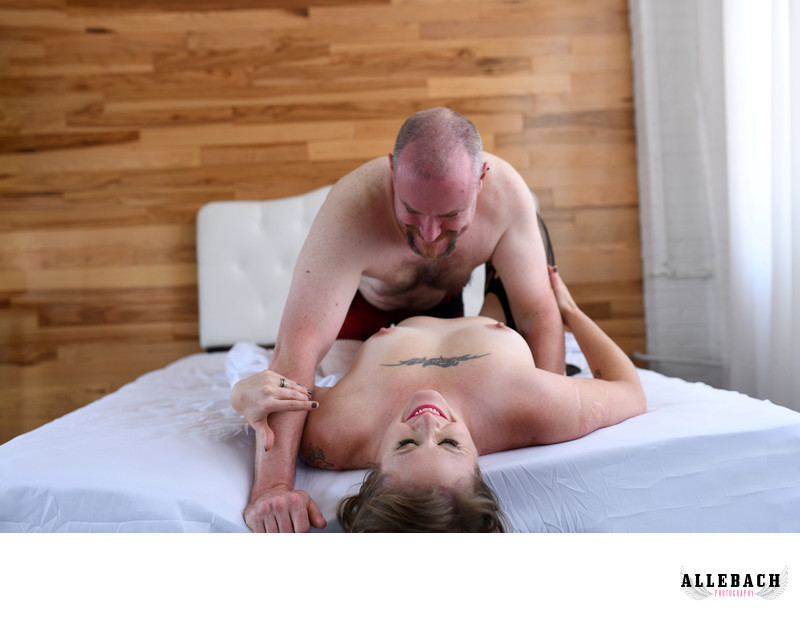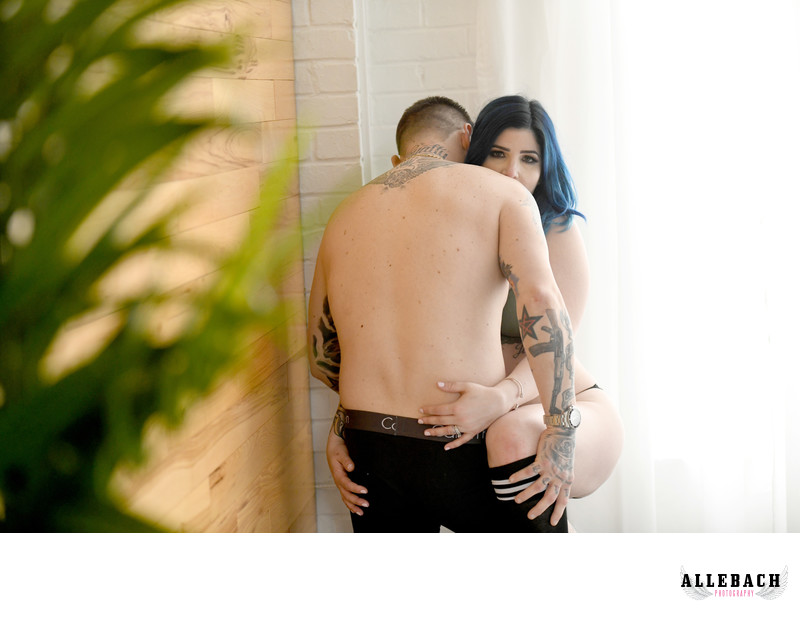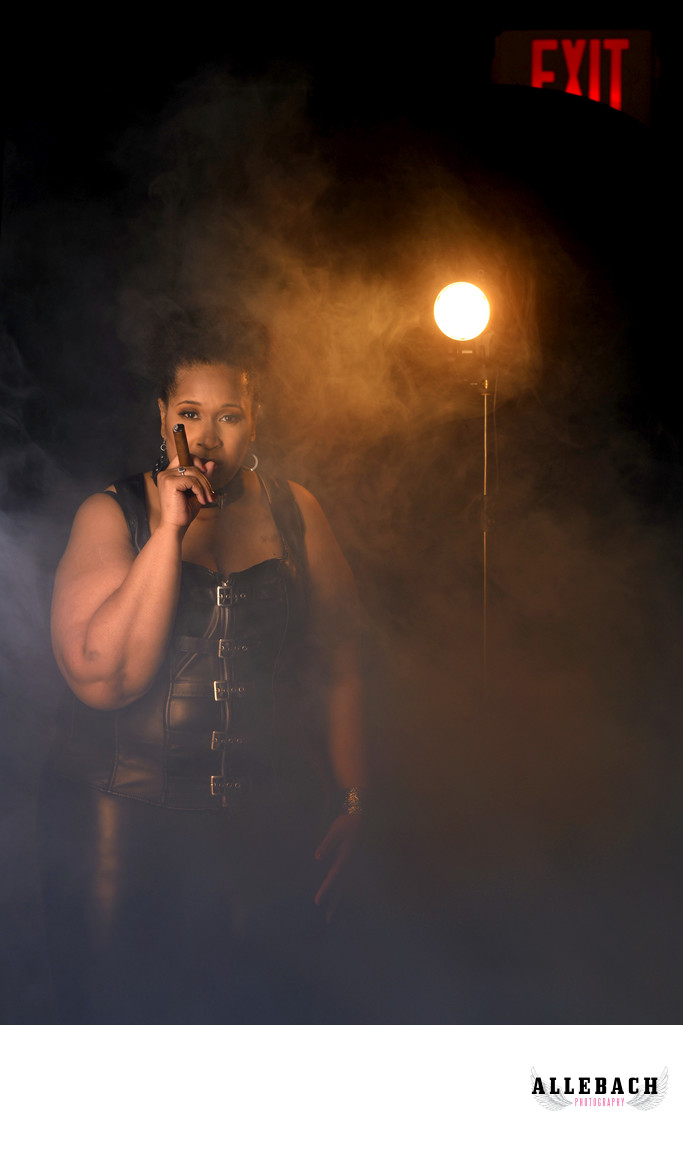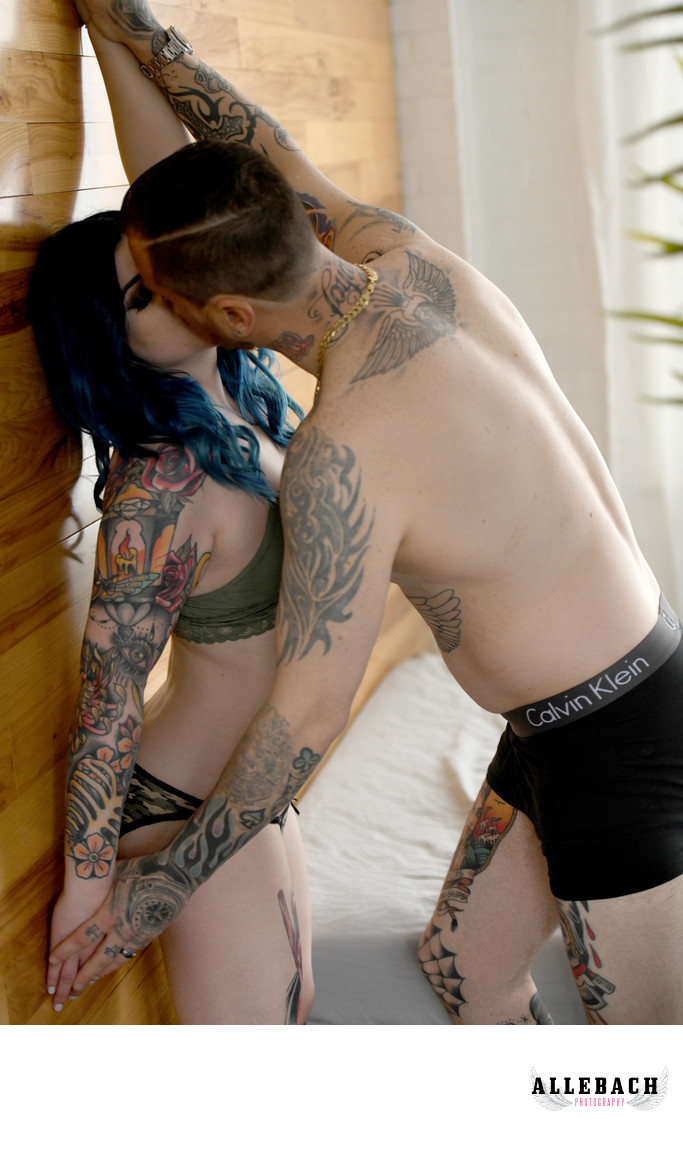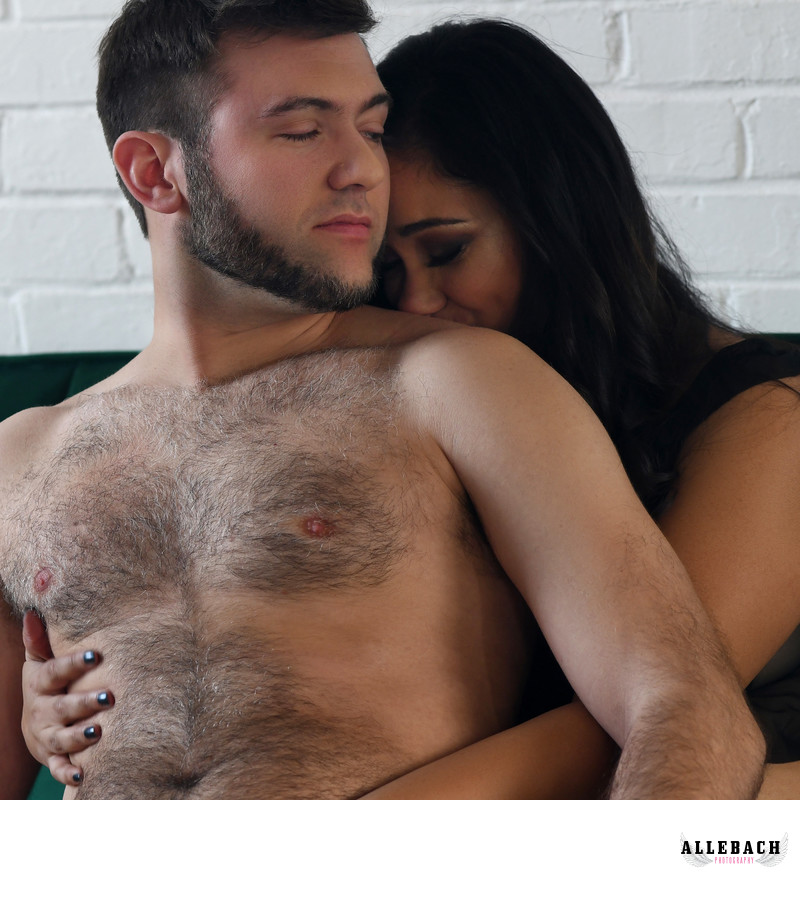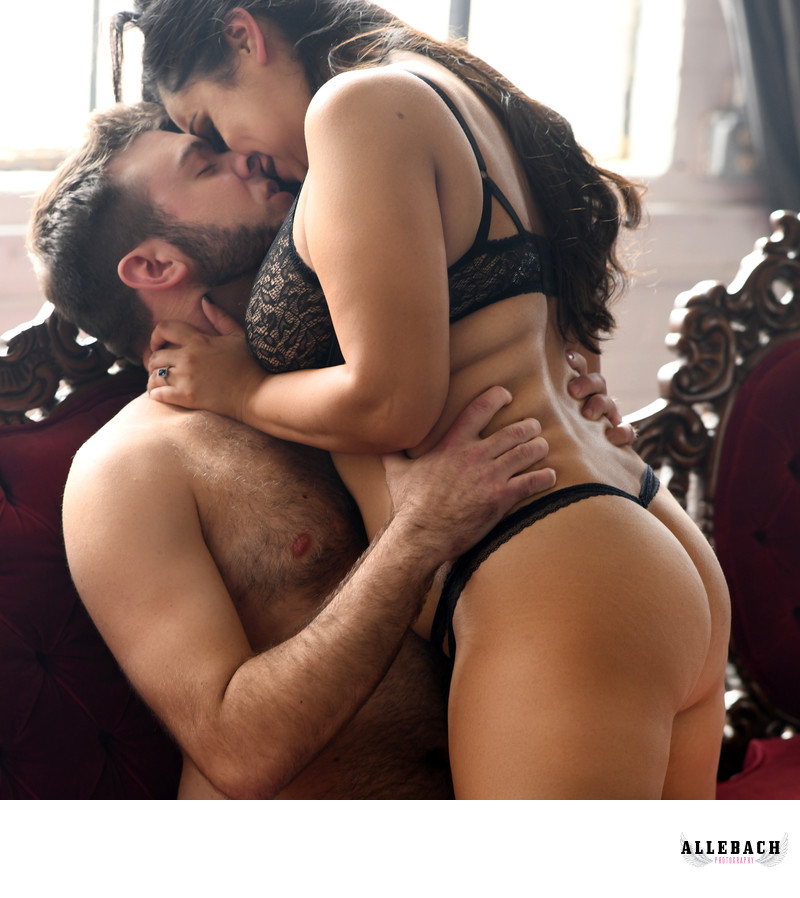 Location: Malvern, pa.