Beautiful Adult Couples Boudoir
Private Adult Couples Photographer in My Area
Finding the right private photographer for your collaring ceremony or couples session is imperative. Finding a photographer who you can trust, someone who knows the ins and outs of properly photographing your special love is important. Very few photographers know how to capture your love in an intimate perfect way. We at Allebach Photography get to know you through a series of questions and find out what is unique about your lover and partner. Whether your version of play includes leather floggers or not, we can help you out!
Adult photography involves a deep level of trust with you and your partner. Your love is conveyed through looks and passion. You will leave feeling empowered and finding beauty in yourself and your partner like never before. From Washington DC to Houston to New York City and Boston and Baltimore our couples fly and drive in to experience a weekend with Allebach Photography. We are located less than 1 hour from Philadelphia by train or car. Our studio is designed around the power of adult couples sessions. This is the perfect gift for him or her. You'll produce a couples boudoir album or wall art for your home to remember this experience. Your love is unique and your photography should be too.
Contact us by emailing or call 610.539.6920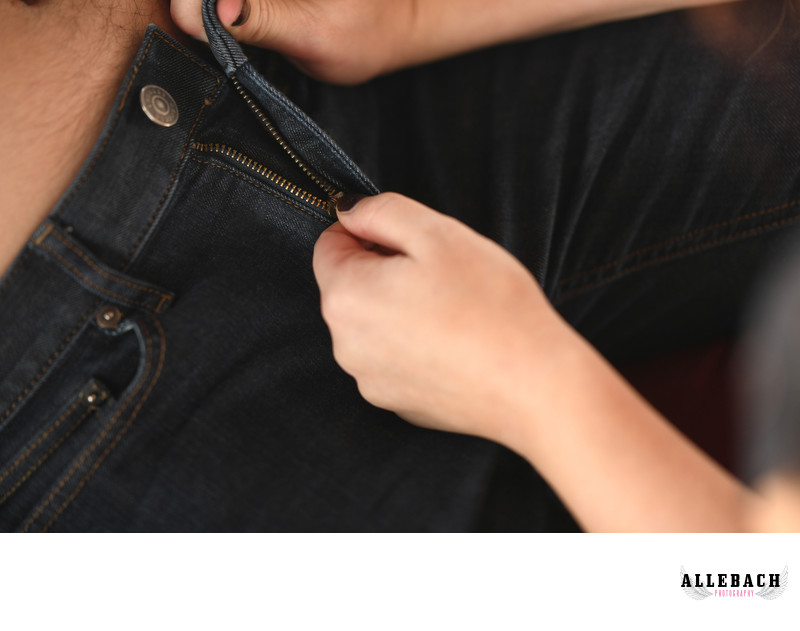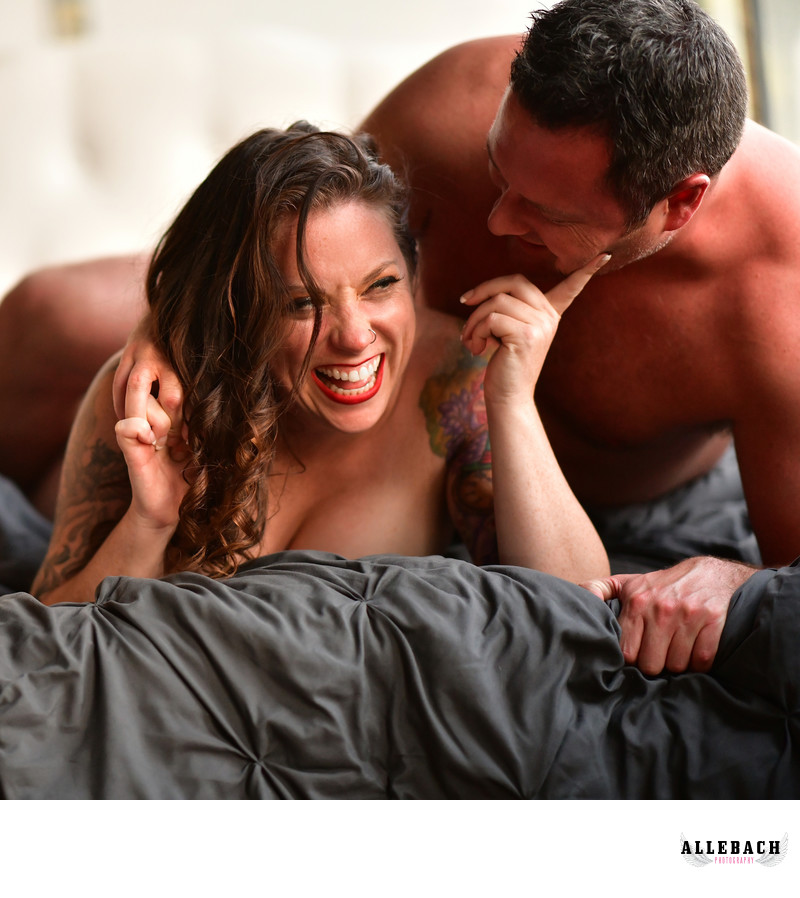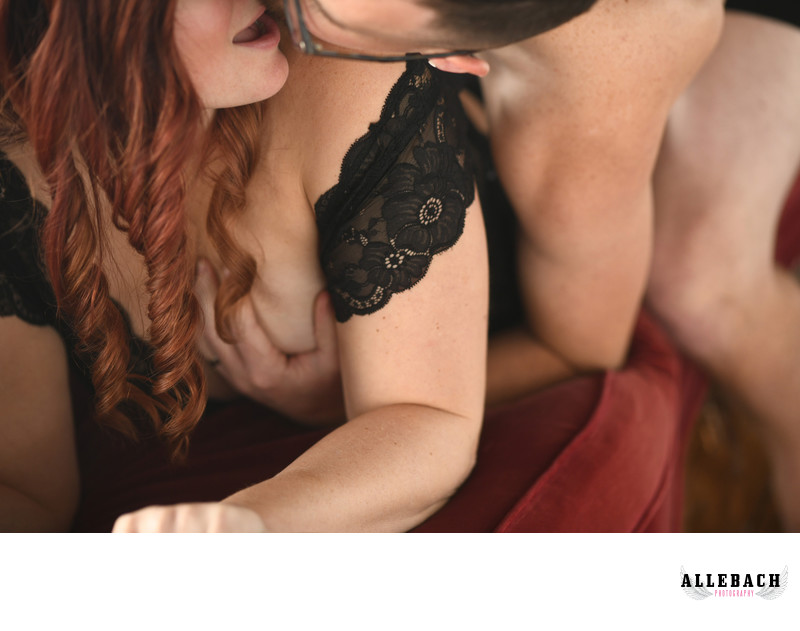 Location: New York, NY.