Adult Photography
Adult Photography
Adult photography can be classy. That's what we do here at Allebach Photography. We capture you and your partner in the best light celebrating your relationship. Our couples have been through hell, strings of bad relationships or they've been with their high school sweetheart. Maybe it's time to do something new. Something that celebrates what they have and who they have it with.
Get in between the sheets with your love with Adult Photography
Most people call this Couples Boudoir but I call it my job. The reason I wake up in the morning is the photograph people in love. People who realize their relationship is worth celebrating.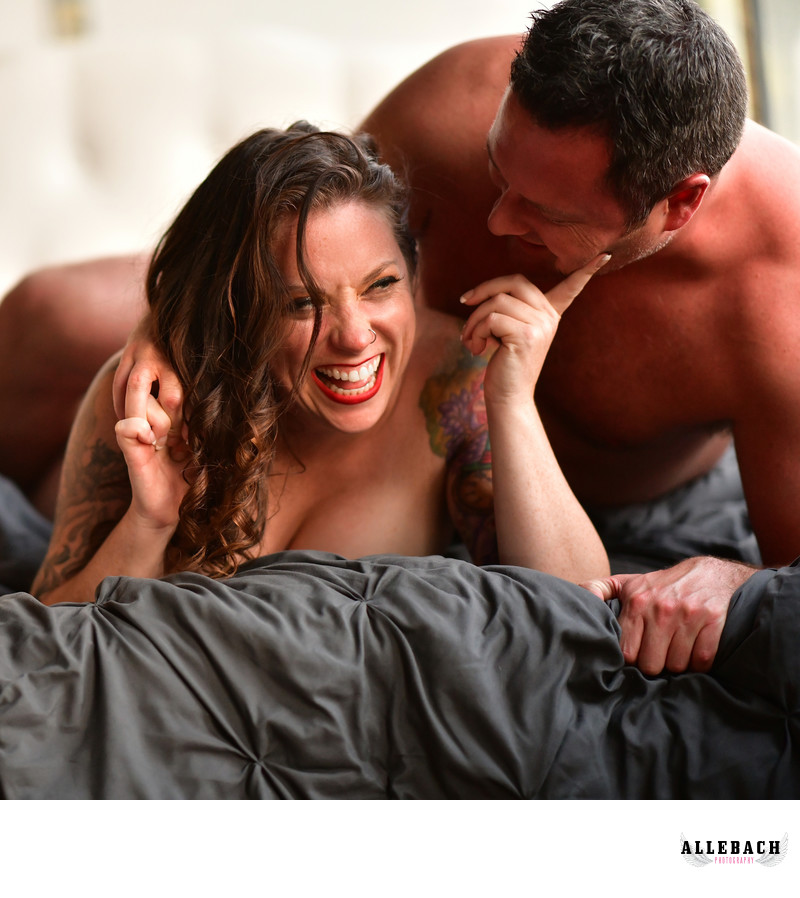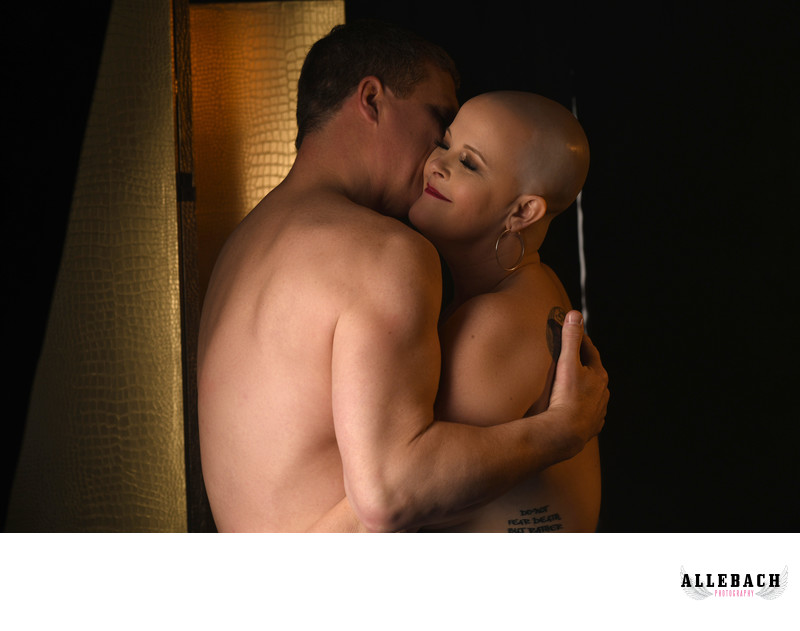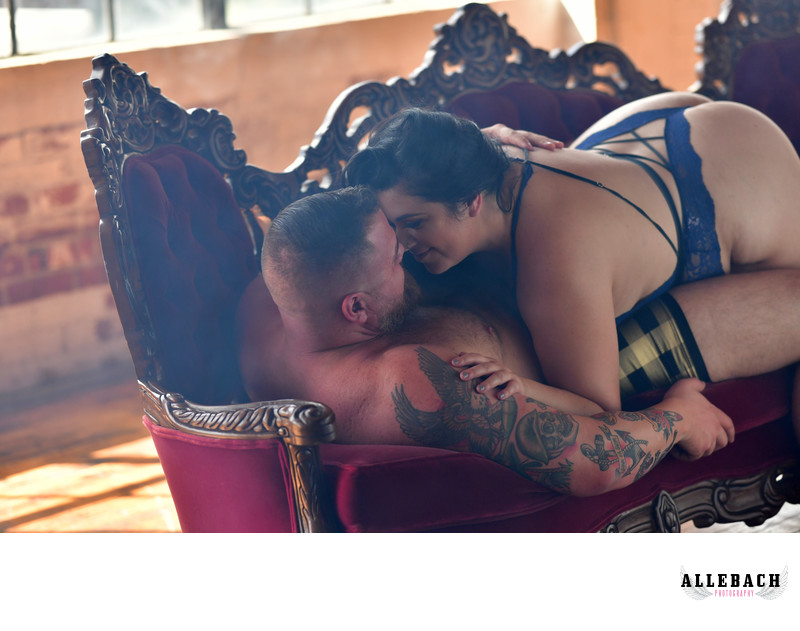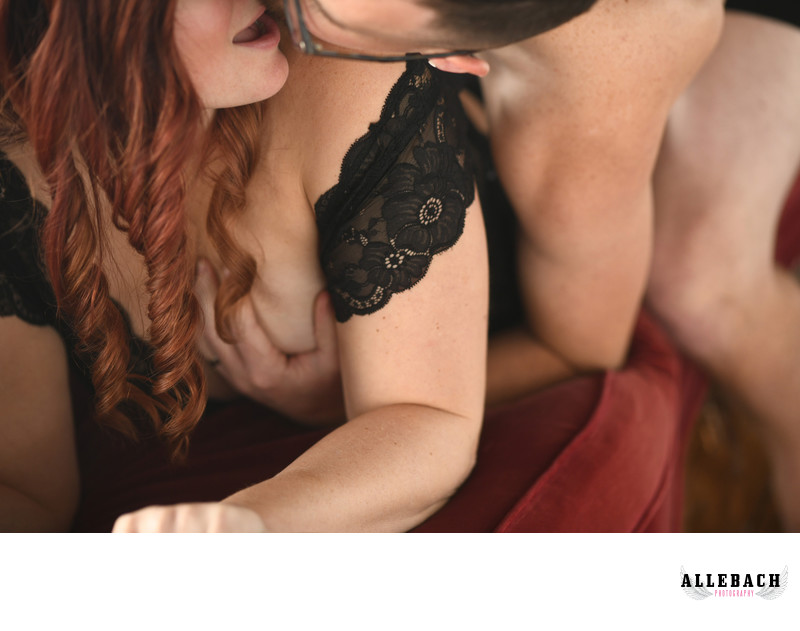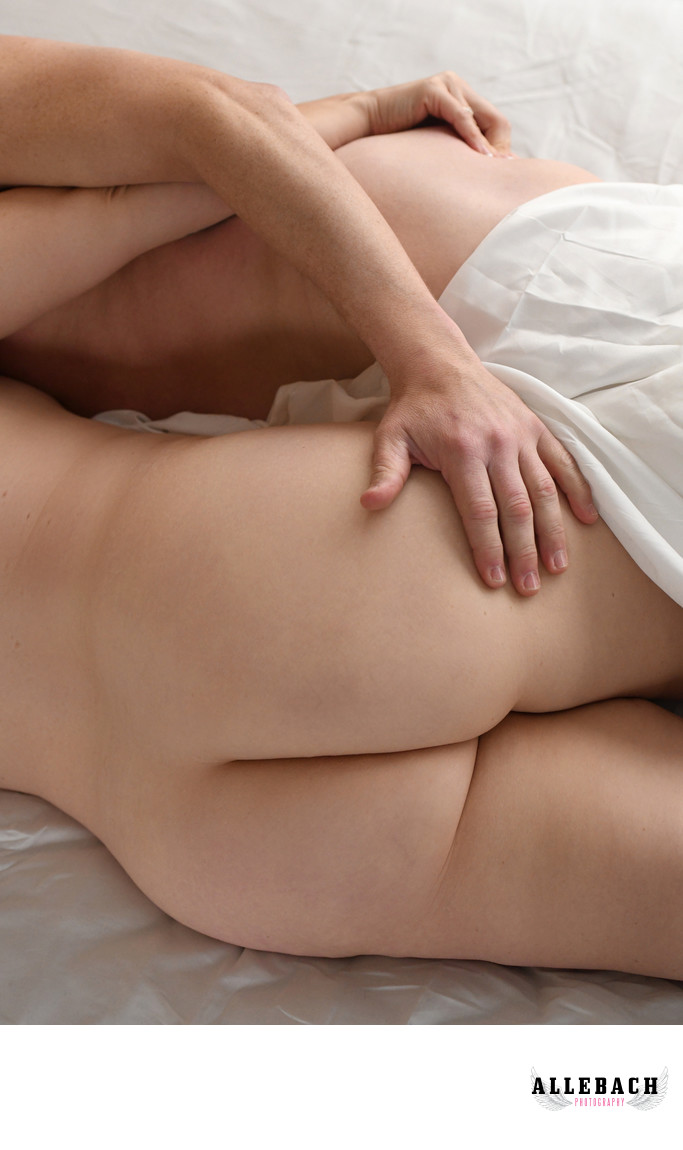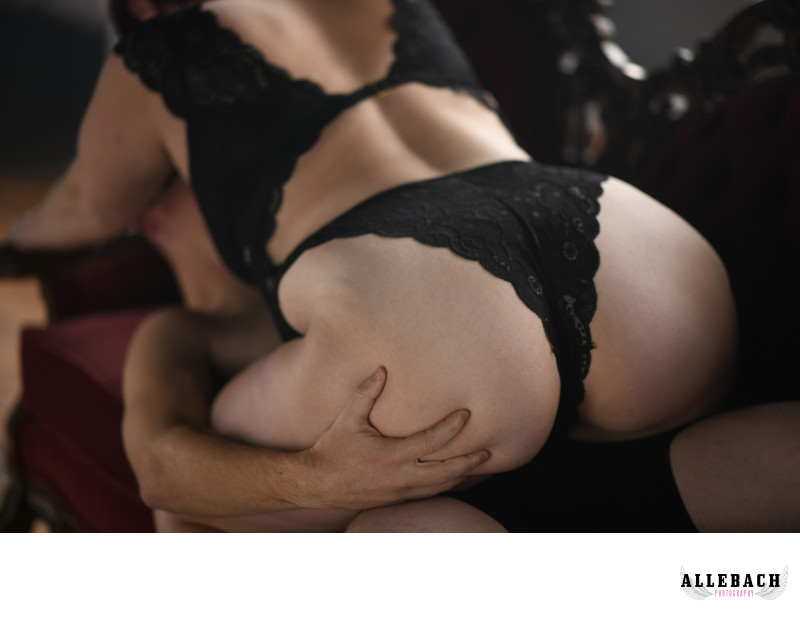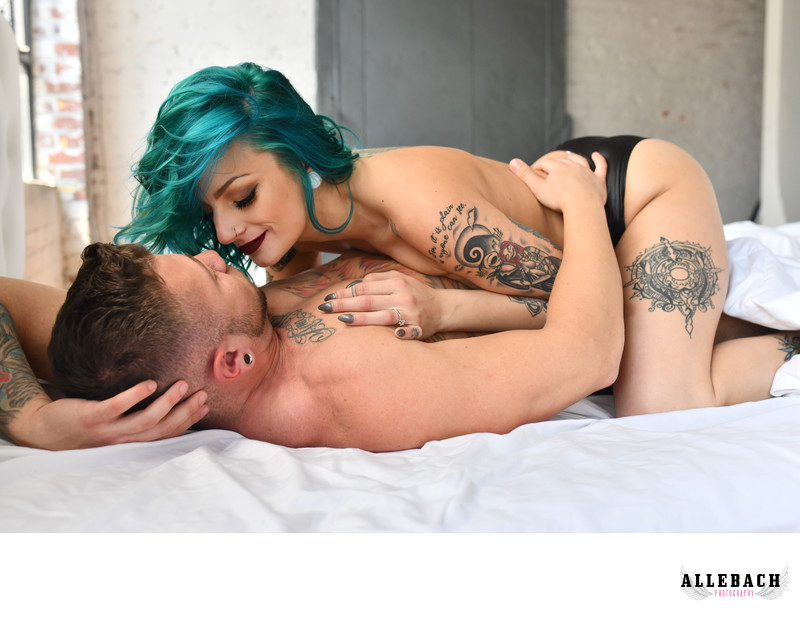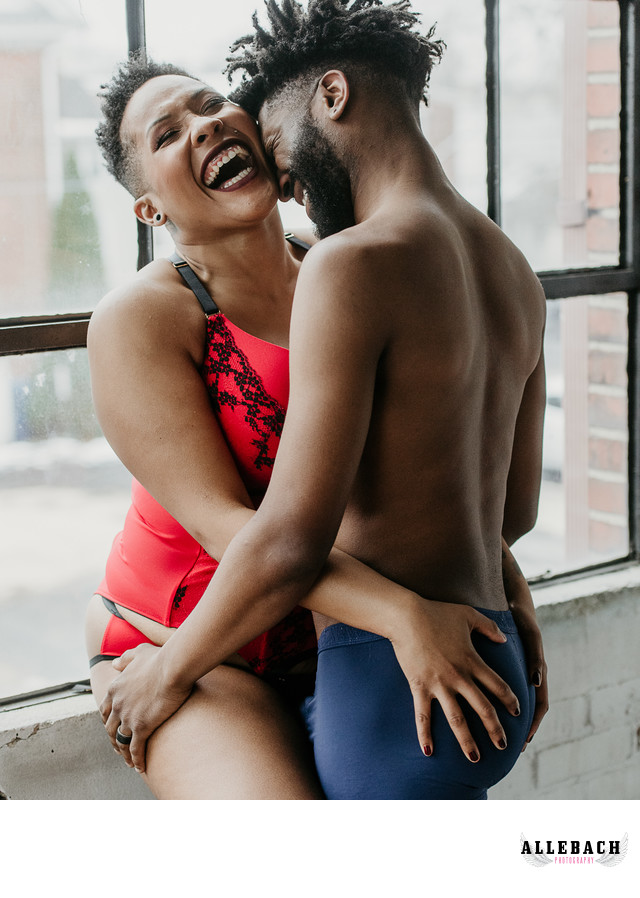 Location: Philadelphia.