The 14 Day Photo Guarantee
Your photos are viewable within 14 days or less!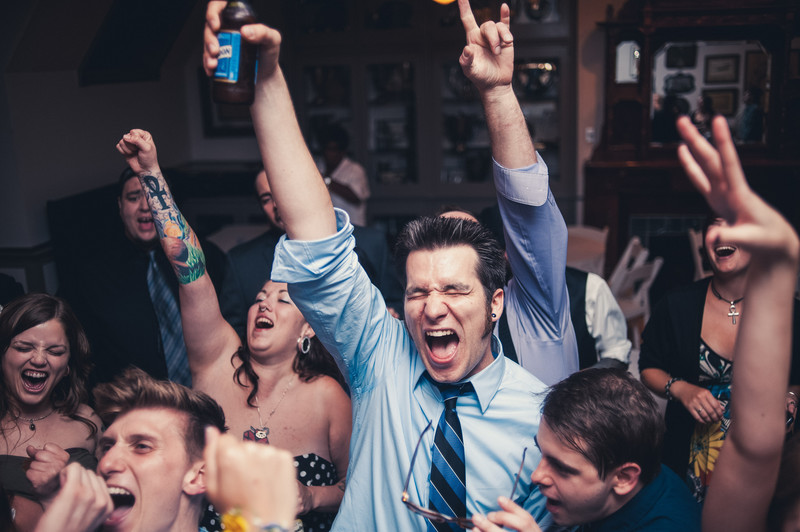 Portrait Photo Guarantee
All photos are processed and ready for viewing party in 14 days or your session fee is refunded! Reveal portrait viewing party must be scheduled within 14 days (schedule permitting).
Wedding Photography Guarantee
For weddings the online Wedding Gallery is uploaded within 14 Days or you get a 10x10 album worth $1250 for free.