Couples Boudoir in the Red Room at Allebach Photography
Couples Boudoir in the Red Room
Inside of a bank vault at Allebach Photography is our secret red room. This red room contains a place for your hottest couples boudoir photos. We'd love to make your dreams come true inside. Seek adventure and find yourself at the red room at Allebach Photography.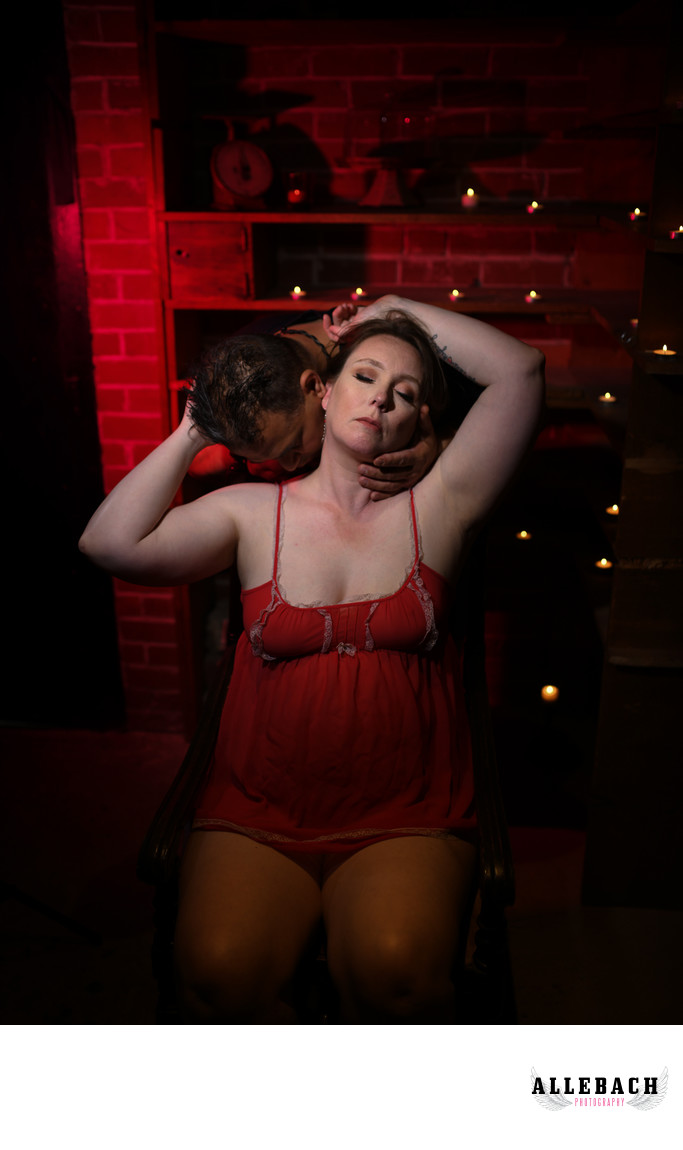 Call us at 610.539.6920 to book your red room appointment.
Location: Philadelphia, Pa.