Philadelphia Glamour Photographers - Allebach Photography
Philadelphia Glamour Photographers - Allebach Photography
The most important relationship we have is with ourselves. Learn to love yourself more with boudoir and glamour photography. You will love the way you look in our studio. You'll more importantly gain confidence in yourself. Boudoir is more than sexy photos and so is glamour. It's about becoming the strongest person you can be.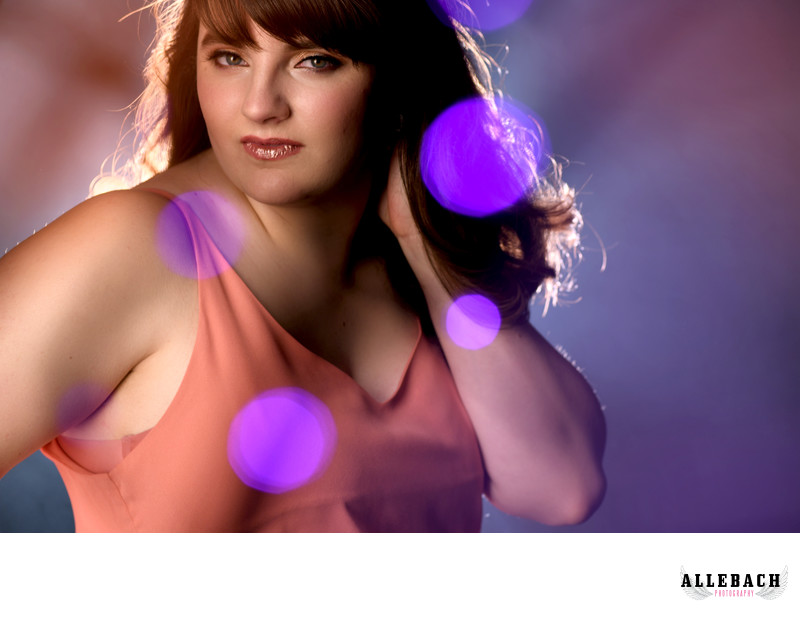 Call us today to schedule your Philadelphia area boudoir session!
Location: Philadelphia, Pa.