"One of the 100 Best Wedding Photographers in the United States 2016"
- SLR Lounge

Allebach Photography Headshot &
We provide custom wedding photography coverage based on your needs!
Our weddings are custom and unique. Working with websites like Offbeat Bride and Rock n Roll Bride has allowed us to customize packages for your needs. Let us come up with a package that fits your needs and budget. Weddings are based on a standard hourly rate plus travel. All weddings include starter wedding albums!
Please contact us here for a custom quote.
Elopements & Ala Carte Small Wedding Coverage
Elopements & Ala Carte weddings can only be booked within 6 months or sooner of your event.
2 Hour Philadelphia / Lancaster Elopement & Wedding Photography Coverage: $1400
3 Hour New York City or Washington D.C. Elopement Photography (includes travel): $2100
Contact us for elopement & ala carte wedding availability
Surprise Proposals
Philadelphia Surprise Proposal (2 Photographer) starting at: $600
New York City Surprise Proposal Photography Session starting at: $800
Washington D.C. Surprise Proposal Photography Session starting at: $800

Forever Sessions (Engagement Photography)
Philadelphia Engagement Photography Session Fee: $100
Business Headshots
Fully Retouched Studio Headshots $199 each
Fully Retouched Actor Headshots $199 each
Fully Retouched LinkedIn Portraits $199 each
Our wedding photography packages include travel to these cities: Philadelphia, Lancaster, Harrisburg, New York City, Long Island, Baltimore, Washington D.C., Brooklyn. Travel is also included to these states: New Jersey, Maryland, Delaware, Connecticut. All 2016 portrait & wedding photography packages include our 14 Day or Less Photo Guarantee.


Reviews & What our clients are saying....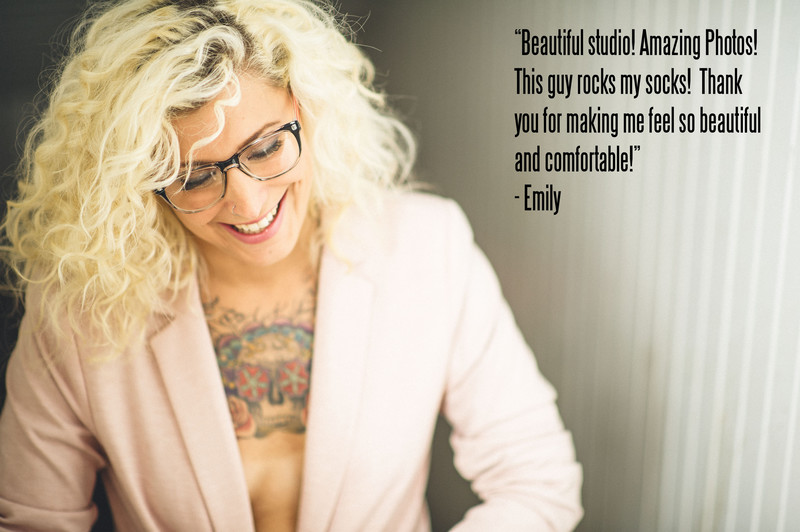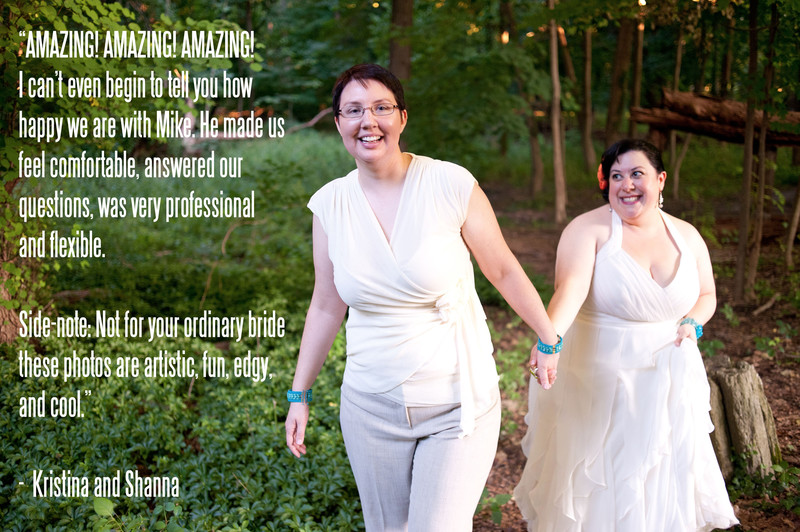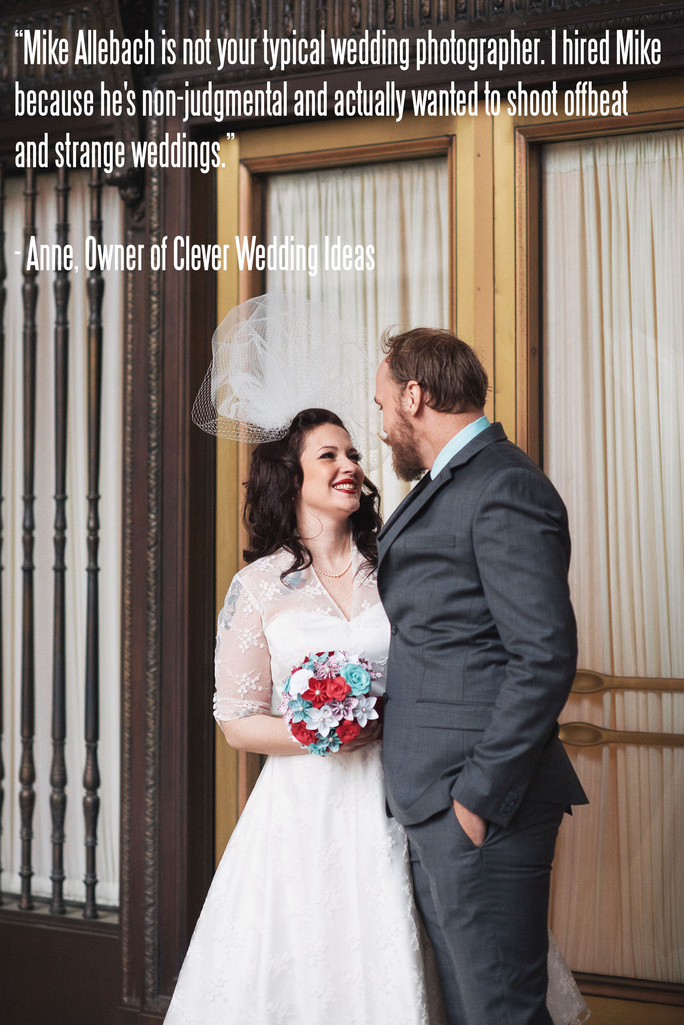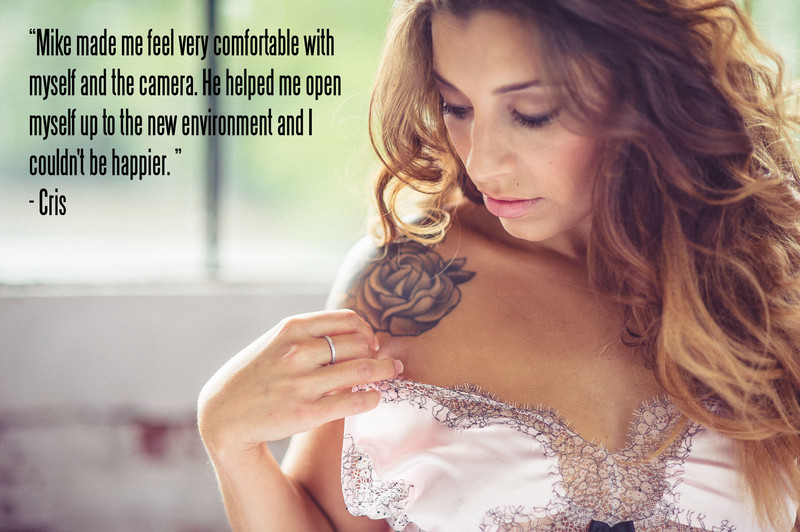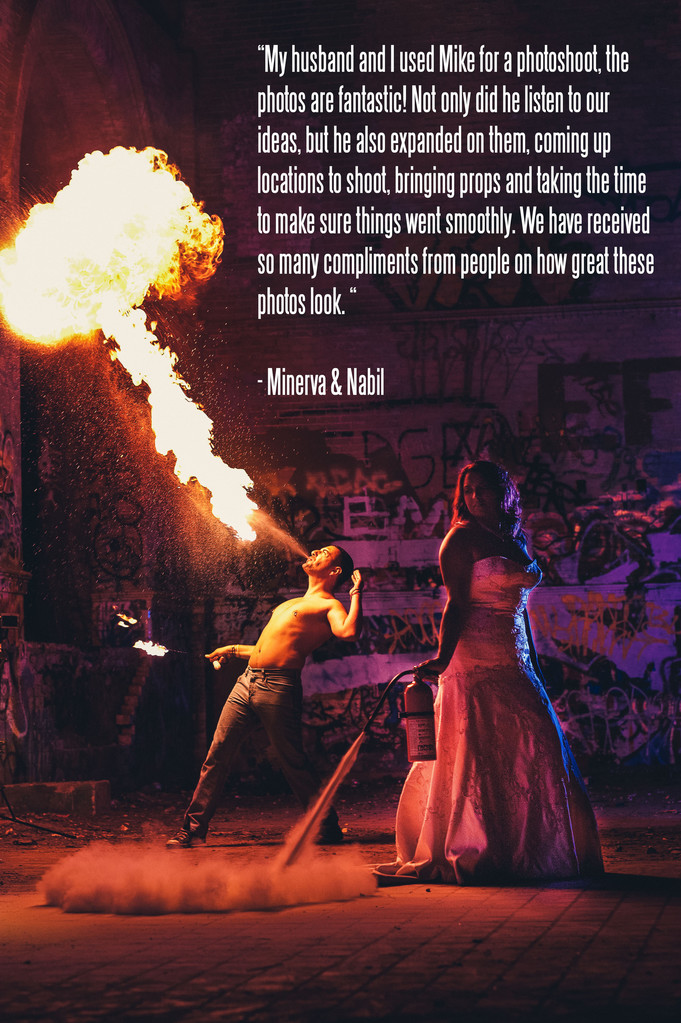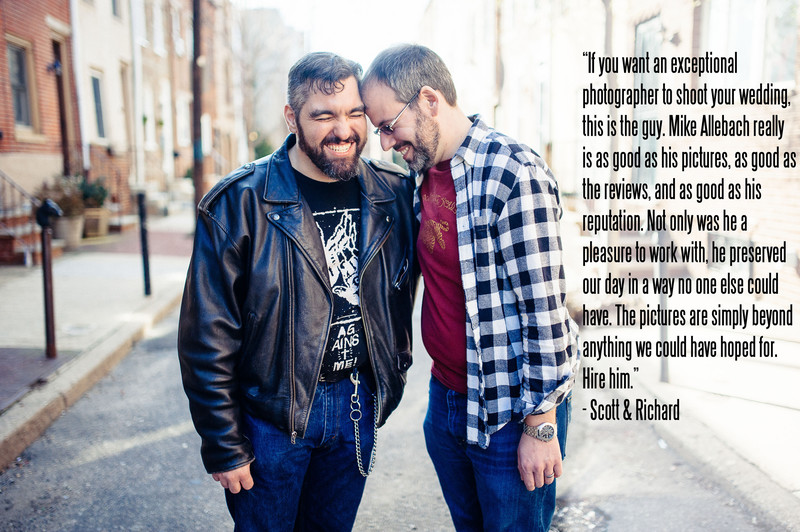 We proudly serve NYC, Brooklyn, Long Island, Washington D.C., Baltimore, The Mainline, Philadelphia, Montgomery County, Bucks County, Doylestown, Norristown, King of Prussia, Lansdale, Blue Bell and Plymouth Meeting from our North Wales, Pa studio. We are available for wedding travel from Maine to California.
403 East Walnut Street North Wales, Pa 19454
610.539.6920